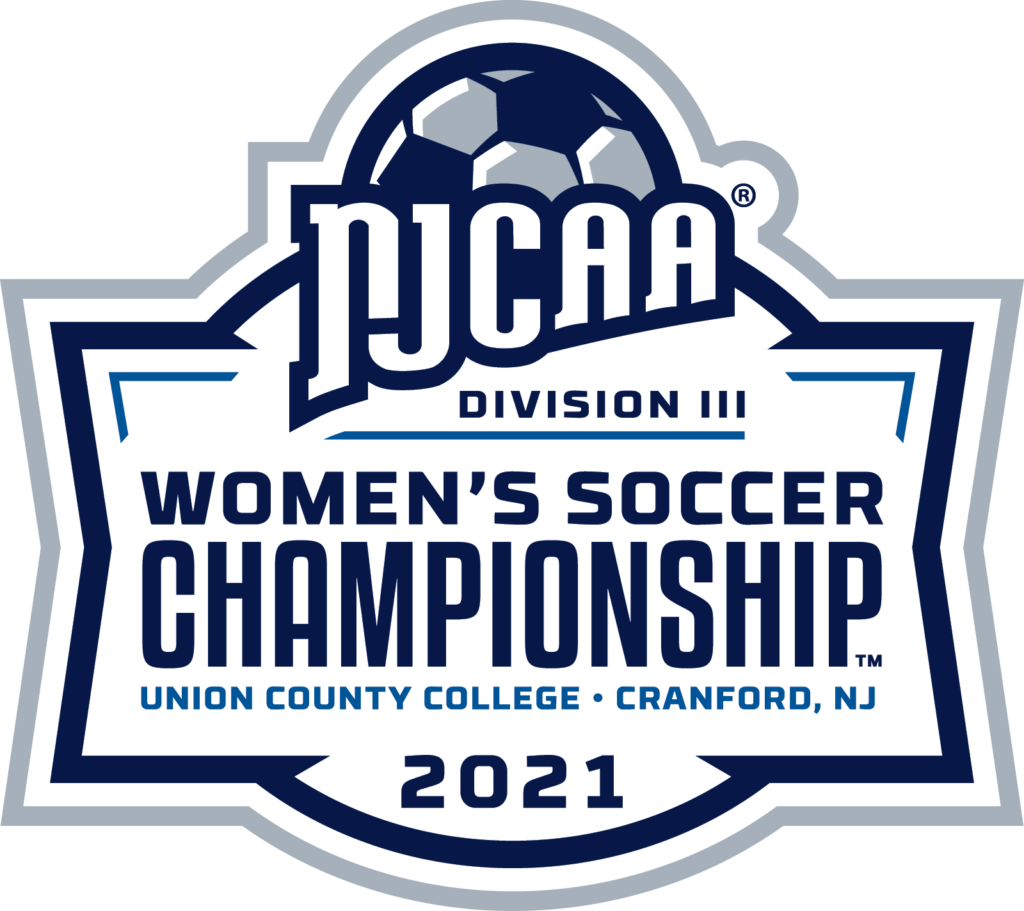 CRANFORD – Union County College is proud to serve as host of the National Junior College Athletic Association (NJCAA) Division III Women's Soccer National Championship from June 2-5, 2021. The tournament will include eight teams from across the country competing in a series of eight games held between June 2-3 with a final championship game on Saturday, June 5. All games will be played at Union County's Oak Ridge Park in Clark, New Jersey.
The eight teams to compete in the tournament, in order by seed are: #1 Dallas College – Brookhaven (Texas), #2 Delta College (Michigan), #3 Mohawk Valley Community College (New York), #4 Rowan College of South Jersey Gloucester (New Jersey), #5 Herkimer County Community College (New York), #6 Union County College (New Jersey), #7 Elgin Community College (Illinois), and #8 Suffolk County Community College (New York). This is the Lady Owl's second appearance at nationals. Union first competed in the national championship in 2018, also seeded sixth of the eight teams, and finished the season ranked third in the nation. The Lady Owls were also recognized with the National Tournament Sportsmanship Plaque for the team whose actions on and off the field have demonstrated fairness, respect, honesty, unselfishness, and responsibility.
The tournament games on June 2 and 3 are at 11am, 1:30pm, 4:30pm, and 7pm. The championship game will be on Saturday, June 5 at 1pm. Tickets for the day are $10 each. Tickets for access to the entire tournament are $20 each. Tickets will be sold at the entrance to the athletic field at Oak Ridge Park and will be cash only.
"We are proud to host the NJCAA Women's Soccer Championship right here in Union County! It is an honor to showcase our region on the national stage. These student athletes have worked incredibly hard under very unusual circumstances to get to this tournament. We welcome them and wish them all the best of luck," stated Union President Dr. Margaret M. McMenamin.
For more information about Union's soccer program, and all the NJCAA athletic offerings, please visit www.unionowls.com.