ABOUT US
Union County College is committed to providing students with sound financial literacy information,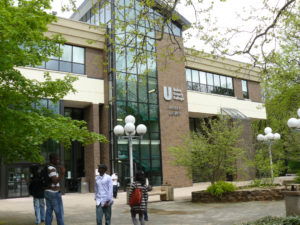 resources, and skills. We believe by providing students with solid financial education, they will in turn make smarter choices about their money.  We prepare our students by fostering an involved understanding of credit management, loans, interest rates, grants and scholarships. We also teach methods of effective budgeting and use of financial technologies. When students are financially aware and prepared, they are more likely to succeed academically, personally, and professionally.
OUR MISSION
To establish comprehensive financial literacy programs and services that provides financial education to empower our students to make informed choices and improve long term financial wellness.
OUR VISION
To influence financial education challenges and behavioral hurdles by assisting with comprehensive financial advising, presentations, and campus resources to help UCC students overcome financial emergencies and develop an adequate financial wellness lifestyle.
---