What is the
Community College
Opportunity Grant?
The Community College Opportunity Grant will cover FULL TUITION and approved educational fees for 6-18 credits for eligible students (see criteria below) after all other state, federal, institutional, and community aid have been applied.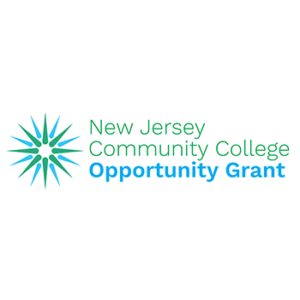 Financial Aid
In order to receive Financial Aid you must complete the FAFSA or NJ Alternative Application by clicking HERE.
For personalized help completing the FAFSA visit the Student Services Center on Cranford, Elizabeth or Plainfield for assistance.
You May Be Eligible If You …
Have an Adjusted Gross Income (AGI) of no more than $65,000;

Enroll in at least 6 credits; and

Complete a FAFSA or New Jersey Alternative Application
Are you a New Student?
Or have you not taken classes in a year or more?
Hoja Informativa
Pertenecer a un hogar con Ingresos Brutos Ajustados (AGI) entre $0 y $65,000 dólares

Estar inscritos en al menos 6 créditos

Completar la Solicitud Gratuita de Ayuda Federal para Estudiantes (FAFSA), o la Aplicación Alternativa de New Jersey
Resources:
For More Information Email: tuitionfree@ucc.edu