Virtual Campus
---
Student Success – Virtual and Online
Union College of Union County, New Jersey is committed to transforming YOUR life. We're here to help you succeed in your academic journey. We have all the virtual and online student services available for YOU.
Click the links below to Virtually Chat with a Union College employee or to make an appointment to speak to someone in the department where you need support. If you need immediate assistance, please contact the Virtual Information Center at 908-709-7000 or email questions@ucc.edu.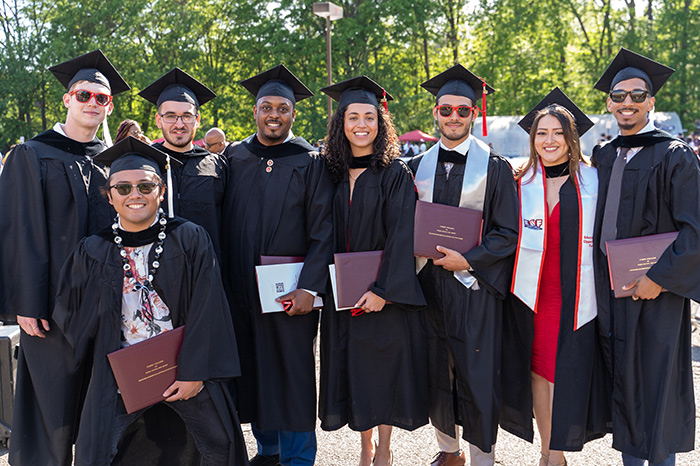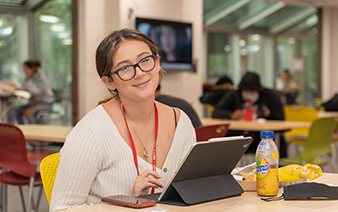 Information Center Live Chat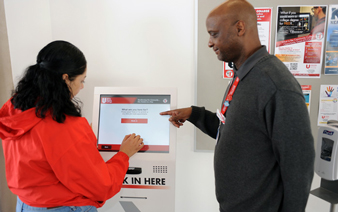 Remote Student Services Live Chat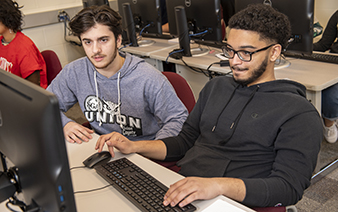 Virtual Advising Appointments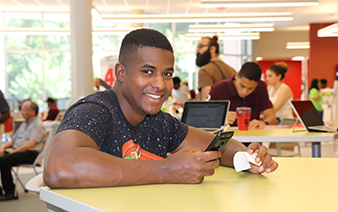 Financial Aid Appointments or Workshops
Looking for other services?
Please click on one of the following links, email questions@ucc.edu, or call 908-709-7000 to get your questions answered.