---
Support Services
Union College is committed to providing an inclusive educational experience for students with disabilities.
Universal Accessibility Services (UAS) are designed to assist students with documented disabilities. The goal is to ensure that each Union College student is provided equal access to the College's academic programs, activities, and awards without discrimination on the basis of a disabling condition.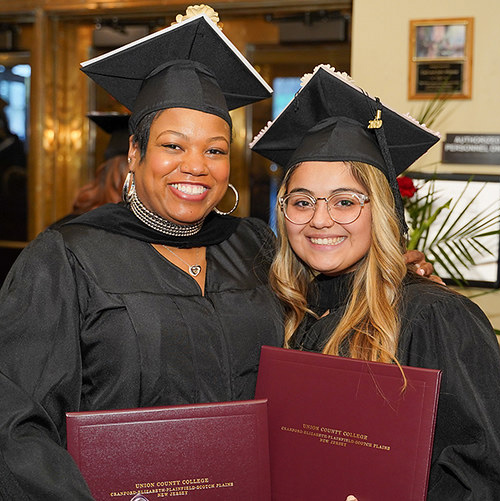 Students who have documented disabilities may receive help with the following:
Academic Accommodations
Academic Advisement and Registration Assistance
Testing Accommodations
Interpreting Services
Referral to Community Resources
Assistive Technologies
Student support services at Union do not include the following:
No fundamental changes are permitted to the college requirements
There are no special education services in college (i.e.-in-class support, pull out resource)
Applying for Support Services
When should I submit the accommodation request?
As early as possible! Accommodation requests should to be made before the beginning of each semester to ensure full use of accommodations for the entire semester as Accommodations are not retroactive. Students are eligible to submit the disability services as soon as they are accepted to Union.
---
1. Assemble Supporting Documentation (Downloadable Word and PDF documents)
The online application requires students to submit documentation of their disability. Documentation must be current (generally within the last 3 years). Make sure you review the above links before uploading your documentation to the the online application.
---
2. Complete the Universal Accessibility Services Application (Online Form)
All students desiring Universal Accessibility Services must submit the online application via the above link.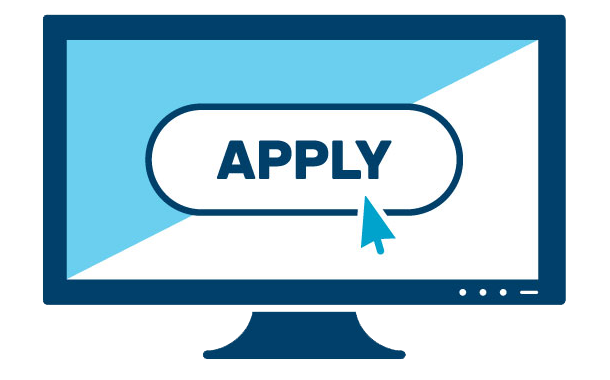 ---
3. Meet with a UAS Coordinator to Determine Eligibility
Once documentation is reviewed the student will be asked to schedule a meeting with the UAS Coordinator to discuss accommodation needs.
Accommodations are based solely on the documentation and student interview. No accommodation request is official until the Accommodation Alert Form is provided to the professor.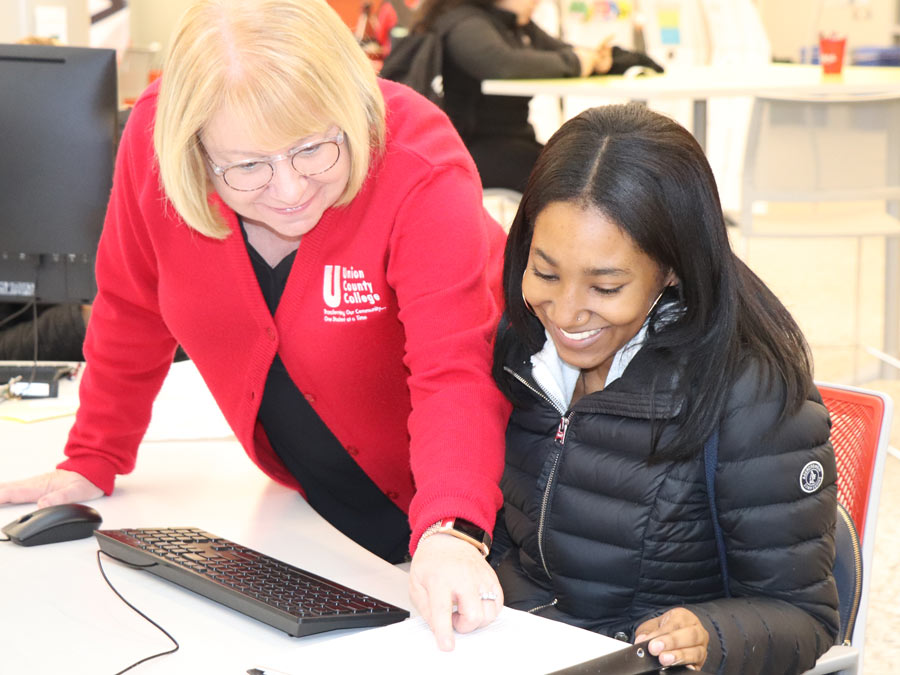 ---
Combating Discrimination
Union College adheres to the requirements of the Americans with Disabilities Act, including the recent Amendments, and Section 504 of the Vocational Rehabilitation Act of 1973 which prohibit discrimination on the basis of disability.
A student with a disability who believes they has been a victim of discrimination should refer to the Grievance Procedure for Students published in the Union College Student Handbook for resolution of the grievance/concern.
Contact our Office
Address
Universal Accessibility Services
Student Development Building, Room SD-115
1033 Springfield Avenue
Cranford, NJ 07016
Office Phone and Email
Call us at 908-709-7164
Email us at disabilitysvc@ucc.edu
Video chat with Disability Support Services on ConexED