CRANFORD – The Union College Foundation recently launched a new student success initiative, the Women 100 Project, to raise funds to support Union's female students. The mission of the project is to empower the next generation of women leaders which is critical to the success of our community and nation.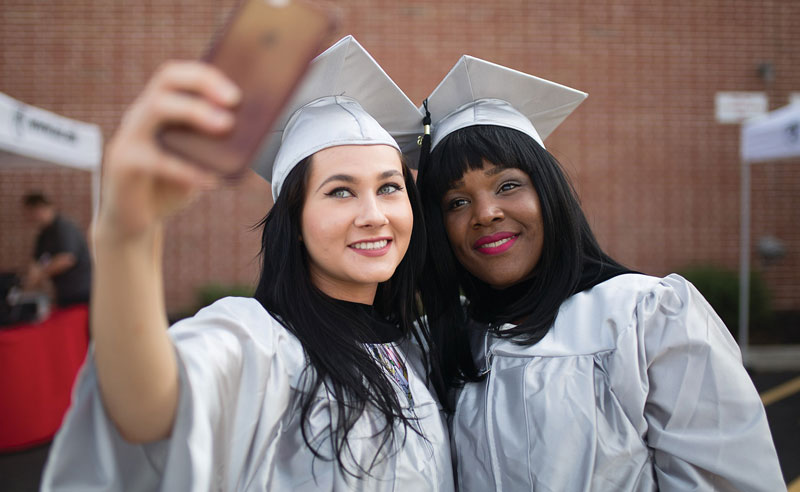 According to the Daily Excelsior, "women's education increases income of women and leads to growth in GDP. Other effects are related to social development. Educating girls leads to a number of social benefits, including many related to women's empowerment." At Union, the student population is 60% female. The Women 100 Project will provide direct scholarship and grant support to women in need, investments in programming to help women succeed, and provide overall services that are specific to our female students.
To support the project, a donation of $100 can be made from an individual, or corporate and community leaders. In addition, various levels of sponsorship are available and each one has additional benefits for the sponsor. For more information about the sponsorship levels, visit ucc.edu/women100.
"The funds raised with this new project will be used to support female only opportunities through programming and mentorship," stated Union College Foundation Executive Director Doug Rouse. "Our goal is to develop a network of empowered women for years to come."
For more information on the Women 100 Project and how you can support this initiative, please contact Brittney Mack at (908) 709-7039 or Brittney.Mack@ucc.edu.