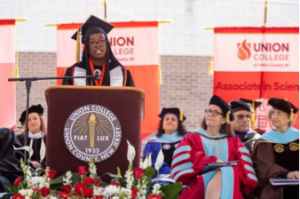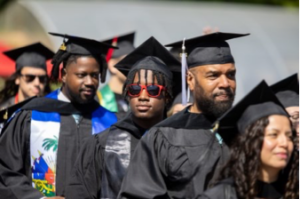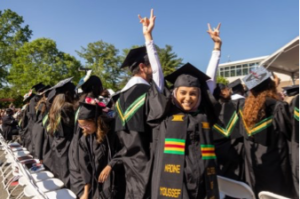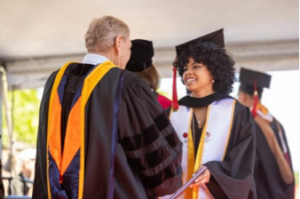 At Union College of Union County, NJ, we firmly believe that education is the cornerstone of personal growth and societal progress. We are thrilled to introduce the Margolies Family Transfer Scholarship, an esteemed award created to empower our exceptional graduates as they embark on a new chapter in their educational journey. This generous scholarship, established by the Margolies family, ensures that two Union College graduates are equipped with up to $25,000 per year, providing them with the necessary resources to transfer to the selective institution of their choice.
The Margolies Family Transfer Scholarship stands as a testament to our commitment to fostering academic excellence and encouraging our students to aim for the stars. We understand that the pursuit of knowledge knows no boundaries, and we are proud to offer this scholarship, through the Union County College Foundation, as a catalyst for our graduates to pursue their dreams in higher education.
Selection Committee:
Foundation Executive Director
Members of the Student Development Team
Members of the Academic Affairs Team
Criteria:
Academic Achievement: A strong academic record with a minimum grade point average (GPA) of 3.75 or higher, graduating in May.
Have completed the FAFSA/New Jersey Alternative Financial Aid Application to demonstrate financial need.
Leadership and Extracurricular Involvement: Scholarship programs may consider a student's involvement in extracurricular activities, community service, leadership roles, or other forms of engagement. This criterion helps identify well-rounded individuals who have made positive contributions outside of their academic studies.
Student must have at least a 3.3 GPA at their transfer institution to receive the scholarship for a second year.
This scholarship is a last-dollar scholarship after non-loan financial aid is incorporated.
If a student is awarded the Jack Kent Cooke Transfer Scholarship, they can no longer receive the Margolies Scholarship.
Application Deadline:  February 1, 2024