Union College is committed to assisting students in accessing resources that meet their basic needs.
Any student who has difficulty securing enough food to eat and/or lacks safe and stable housing is urged to contact Union College's Social Worker for support and guidance in becoming connected to resources.
Contact Us – Campus Social Workers
The Social Workers are here to provide additional support to Union College students. They can make referral to resources on or off campus based on your needs. If you would like to share a concern with the Social Workers, either about yourself or another member of the Union College community submit our online referral form. After the form is received, a Social Worker will reach out to the student in need of additional support. All meetings are private.
Contact Information
Chat or Schedule Meeting: View Availability
Email: socialworkservices@ucc.edu
Phone: 908-709-7139
Cranford Office: McDonald Hall Suite A-135
Elizabeth Office: Kellogg 109
Plainfield Office: Logos Building Room LG10
Staff
Referral Form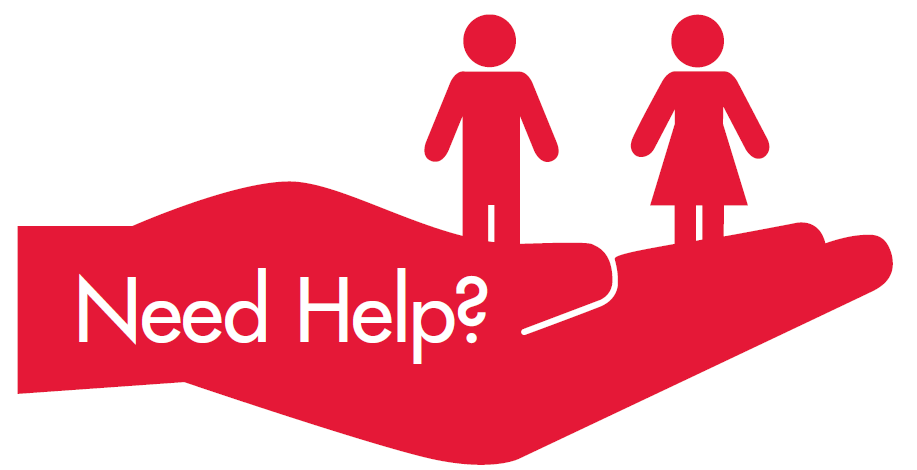 Community Support Referrals
---
NJ State Benefits: SNAP and Child Care