Union College offers programs with the Trinitas School of Nursing!
On this page:
Nursing, Trinitas School of Nursing/RWJ Barnabas Health, A.S.
Related Programs:
By virtue of an agreement between Union College and Trinitas School of Nursing/RWJ Barnabas Health, Elizabeth, New Jersey, and JFK Muhlenberg Harold B. and Dorothy A. Snyder Schools of Nursing and Medical Imaging, Plainfield, N.J., the College confers the degree of Associate in Science upon graduates of the Nursing Schools who have fulfilled the requirements for the degree specified by the College and who have received a Diploma in Nursing from one of the Schools. Graduates of the Schools of Nursing are eligible to sit for the National Council Licensing Examination for registered nurse licensure.
Trinitas School of Nursing/RWJ Barnabas Health​ offers generic RN and LPN to RN tracks. The LPN to RN Completion track is designed for Licensed Practical Nurses who wish to return to school, but need to maintain their employment status. Classroom and clinical experiences will be designed to meet the specific needs of the LPN.

Employers
Assisted Living Facilities/Nursing Homes
Hospitals/Treatment Facilities
Outpatient/Rehabilitation Facilities
Visiting Nurse Organizations/Home Health Care
Schools
Physicians' Offices/Specialists' Practices
Transfer Opportunities
Students are encouraged to work closely with Union's faculty and Advising Transfer Services. Students planning to transfer to a four-year institution in NJ can explore the "Transfer Programs" feature on NJ Transfer.
Visit NJTransfer.org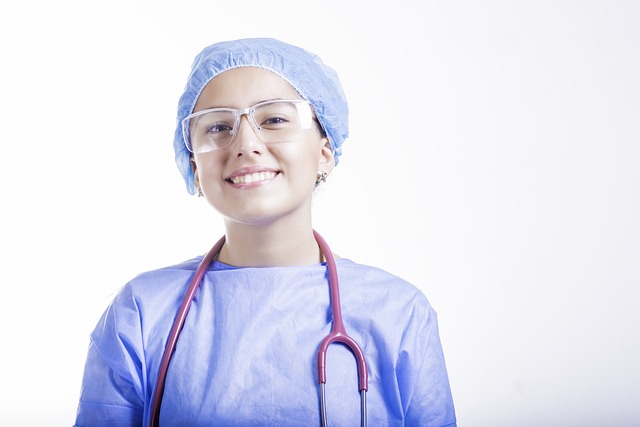 Why Study with the Trinitas School of Nursing
Trinitas Program Application
For more details about this program, and how to apply visit:
Apply to Union College
Enrich our growing community.
---
Degree Search Tool
Looking for a specific degree? Browse a listing of all our Degrees
---