Video Chat with a Student Services Representative
Student services representatives are ready to respond to all prospective and current student questions via video call
You've got questions?
Give us a (video) call!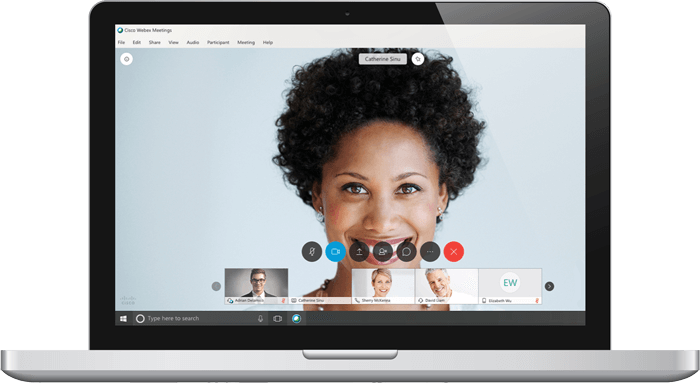 When can I call and How does this work?
---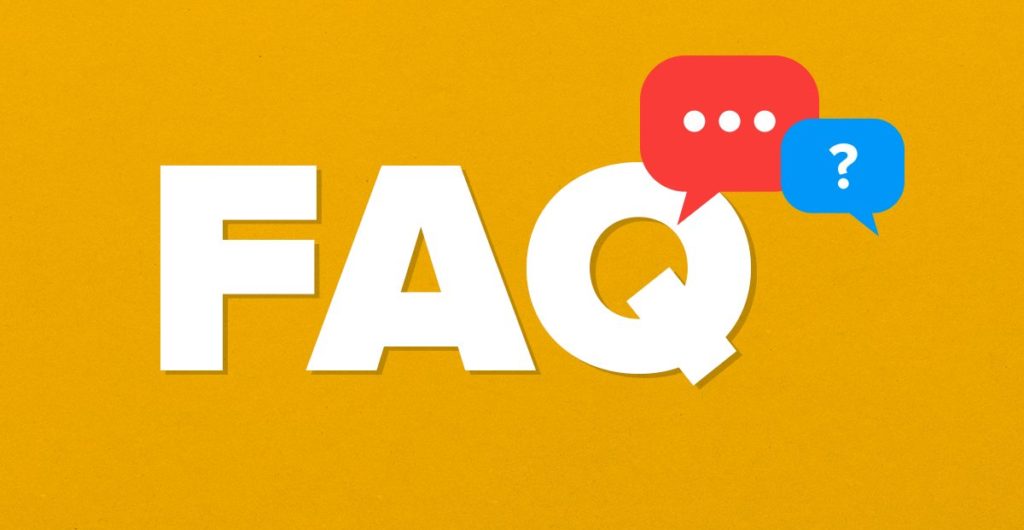 Remote Student Services Hours

How calls work

Clicking the button will open a Webex Video Call in your browser
A student services representative will see and answer your call
No you don't have to turn your camera on!
Please call via your desktop or laptop for best call performance
Click the Button so we can chat!
---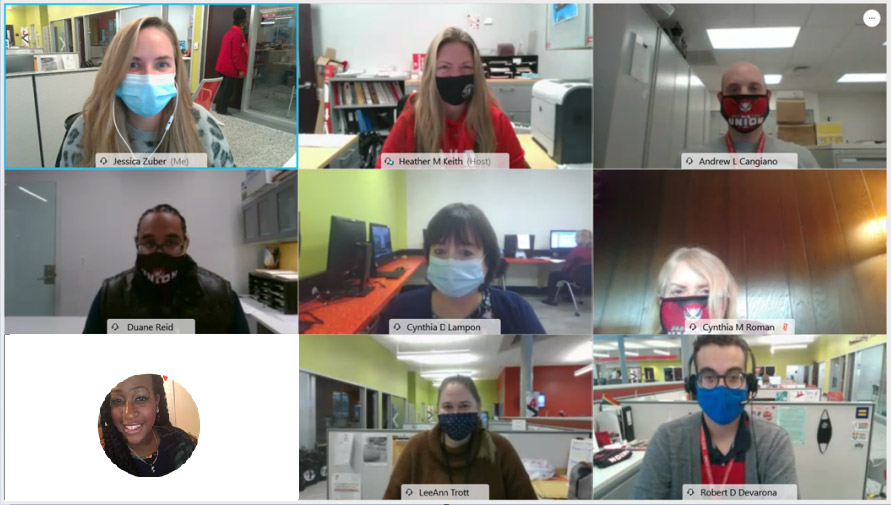 Questions about enrollment or course registration?
We've got answers!