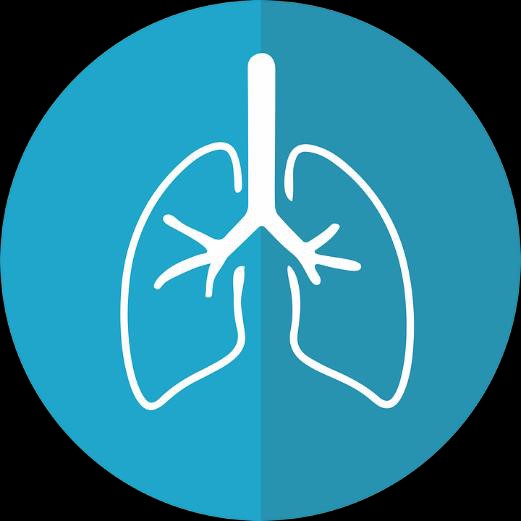 Program Description
The Associate of Applied Science (A.A.S.) degree program in Respiratory Care offers a rigorous 69-credit course of study in Respiratory Care through a cohesive curriculum sequence that prepares graduates for entry-level career opportunities in respiratory care. Graduates will be eligible to sit for the National Board of Respiratory Care credentialing exams. Licensed Respiratory Therapists administer medical gases and aerosolized drugs; deliver bronchial hygiene therapy; and assist with resuscitation and medical emergencies. Respiratory Therapist are responsible for inserting and maintaining artificial airways, and the management of critically ill patients of all ages who require advanced life support. Respiratory Therapist also provide pulmonary rehabilitation and help educate patients, family members and the public at large, regarding the treatment and prevention of lung diseases. Graduates of the Respiratory Care Program will be prepared to assist Physicians with diagnosis, and provide treatment and preventative care to patients with disorders of the heart and lungs.
Goals of the Program
The primary goal of the Respiratory Care Program at Union County College is to prepare graduates for entry-level career opportunities in respiratory care.
Upon successful completion of all program requirements, graduates will be able to:
Communicate effectively in oral, written and visual forms.
Demonstrate ethical and professional conduct according to the Respiratory Care code of ethics.
Function effectively as a Registered Respiratory Therapist in a healthcare setting.
Demonstrate critical thinking in cardiopulmonary diagnosis and monitoring.
Manage respiratory care plans for adults, neonatal and pediatric patients.