Union College offers programs in Cybersecurity!
On this page:
Related Programs:
This transfer degree option provides a solid subject matter foundation in both mathematics and computer science for students pursuing their studies in the applied field of Cybersecurity.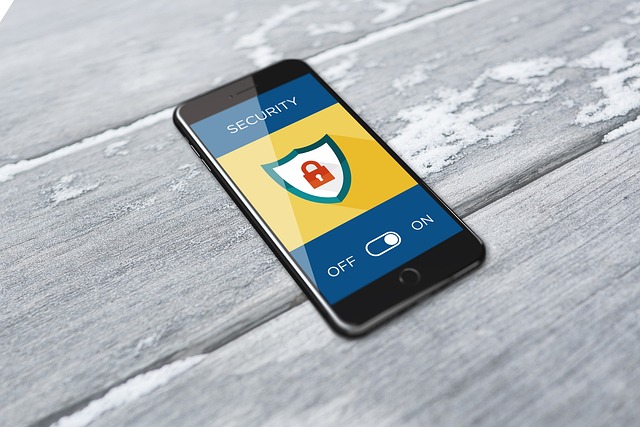 Employers
Computer Forensics Investigator Firms
Schools
Banks
Transfer Opportunities
Students are encouraged to work closely with Union's faculty and Advising Transfer Services. Students planning to transfer to a four-year institution in NJ can explore the "Transfer Programs" feature on NJ Transfer.
Visit NJTransfer.org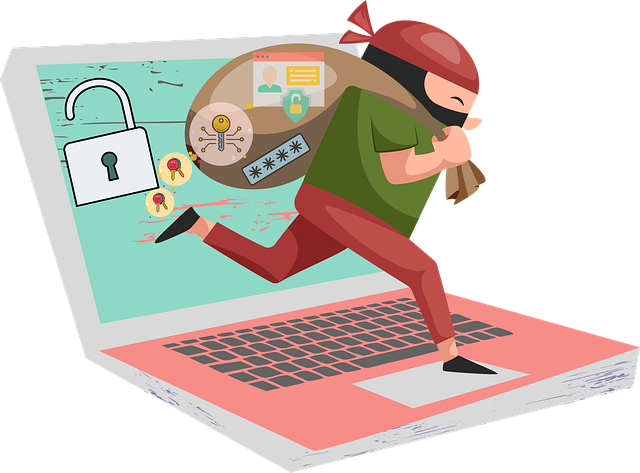 Pursuing a degree in cybersecurity can be a wise choice for individuals interested in a field with promising prospects and increasing relevance. In today's interconnected world, where cyber threats are a constant concern, there is a growing demand for cybersecurity professionals.
By earning a degree in cybersecurity, individuals can gain valuable knowledge and skills to protect sensitive data, secure networks, and mitigate risks. With the prevalence of cybercrime, industries across the board, including finance, healthcare, and government, require skilled cybersecurity experts to ensure the safety of their systems.
A degree in cybersecurity opens up a range of career opportunities, from roles in incident response and security analysis to governance and compliance. Professionals in this field have the chance to make a meaningful impact by safeguarding organizations against cyber threats, and they often enjoy competitive salaries and job stability. Pursuing a degree in cybersecurity can equip individuals with the expertise to contribute to a safer digital environment and stay relevant in a rapidly evolving field.
Apply to Union College
Enrich our growing community.
---
Degree Search Tool
Looking for a specific degree? Browse a listing of all our Degrees
---