Union College offers programs in Cyber Forensics!
On this page:
Related Programs:
The Cyber Forensics degree program prepares students with competencies in the collection, preservation and analysis of digital evidence for presentation in criminal or civil court. Effective oral, written, and visual communication of scientific, analytical, and technical information are emphasized throughout the digital forensics courses.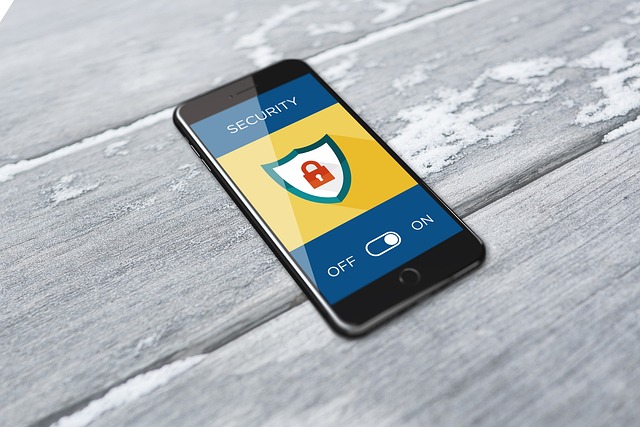 Employers
Computer Forensics Investigator Firms
Law Enforcement
Forensics/Data Recovery Consulting Companies
Banks/Financial Services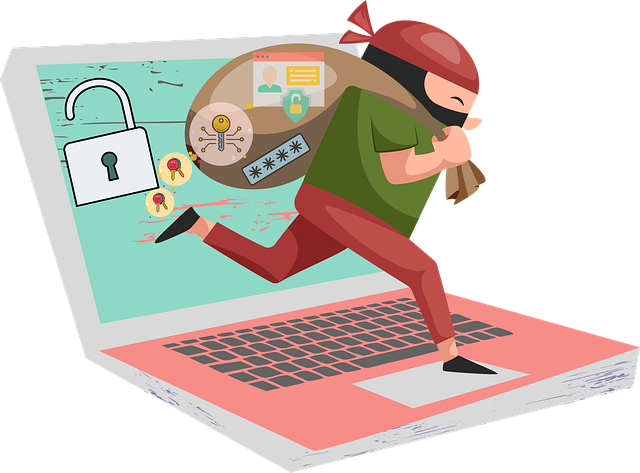 Why Study Cyber Forensics?
As the prevalence of cybercrimes continues to rise, there is a growing need for skilled professionals who can gather, analyze, and interpret digital evidence to solve complex cyber-related cases.
By obtaining a degree in cyber forensics, individuals develop specialized knowledge in areas such as digital evidence collection, computer forensic analysis, network security, and incident response. This expertise allows them to work closely with law enforcement agencies, private organizations, and cybersecurity teams to investigate cybercrimes, identify perpetrators, and provide crucial evidence for legal proceedings.
A degree in cyber forensics opens doors to a range of rewarding careers in law enforcement, government agencies, cybersecurity consulting firms, and corporate security departments. Pursuing a degree in cyber forensics empowers individuals to contribute to the detection and prevention of cybercrimes, protect digital assets, and play a crucial role in upholding justice.
Apply to Union College
Enrich our growing community.
---
Degree Search Tool
Looking for a specific degree? Browse a listing of all our Degrees
---