Union offers programs for students from all walks of life.
Non Credit Programs
Union offers non credit courses through the Continuing Education Department.
Non credit classes are designed to work around your schedule. Many are offered in the evening, with some even featuring hybrid/remote learning options. Select classes are even free if you're a senior over 65! Learn more about Non Credit Continuing Education Programs.
Credit Programs
Union offers over 60 degree and certificate programs.
Continue reading below to learn how Union supports adult learners. Once you're ready, learn more about Financial Aid and How to Apply.
Looking to Complete your Degree?
Many adult learners already have some college credits and need to complete a degree.
Union's advisers will help you understand which credits you can transfer and how you can get your degree back on track.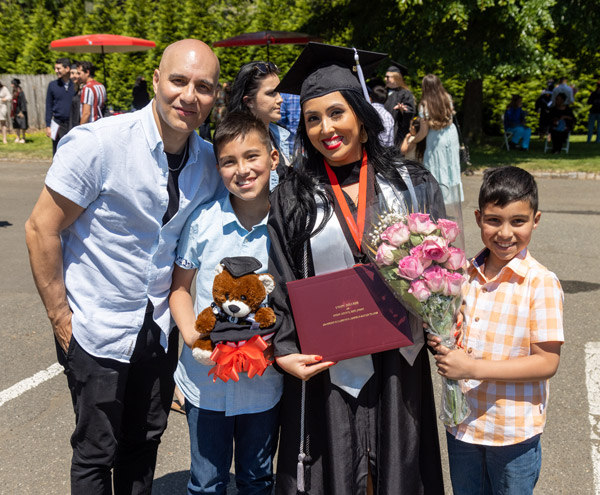 Looking to Start your Degree?
Adult learners are also first-time college students.
Some students require a degree to advance higher in their profession. Others seek out a degree because they are bravely looking to change careers!
Union's advisers want to understand your goals, so they can help you select the best degree path.
Looking for Financial Assistance?
Many adult learners already have some college credits.
Credit courses are offered at a discount to Union County residents. If you apply for financial aid, you could also receive money to make education at Union even more affordable!