Page is being Revised.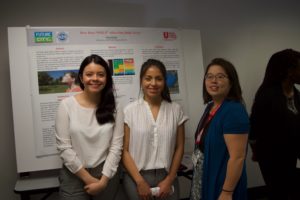 What is B2B?
B2B is the Bridges to the Baccalaureate Program, a grant funded by the National Science foundation (NSF) to support students from underrepresented backgrounds in their completion of Associates degrees in Science, Technology, Engineering and Math (STEM) and transfer to four-year institutions.
What does B2B Offer:
Comprehensive support in completing a STEM degree and transferring to a four-year institution.
Paid Research Experiences for summer- and semester-long work experiences at four-year institutions, with potential to be published in the Union College Undergraduate Research Journal.
Mentoring and cross campus peer-mentoring from students and faculty at Union College and participating four-year institutions.
Paid Peer-Led Team Learning (PLTL) to support designated STEM courses and provide supplemental instruction.
Group activities, including campus tours, lectures and research conferences, as well as for career-related programs and worksite tours.
B2B Eligibility Criteria:
Be a STEM Major (non-medical science) student
Commit to graduate within two to three years
Available to participate in B2B activities
Desire to contribute to the program mission and goals of broadening diversity in STEM
For more information, contact:
Dr. Mary X. Ho
B2B Program Coordinator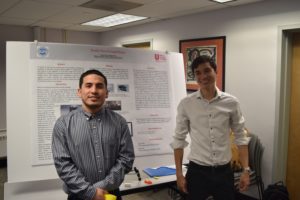 Upcoming Events
Upcoming Events can be found in the NSF-funded B2B Program Canvas Shell.