Union College is committed to assisting students in accessing resources that meet their basic needs.
Any student who has difficulty securing enough food to eat and/or lacks safe and stable housing is urged to contact Union College's Social Worker for support and guidance in becoming connected to resources.
Contact Us – Campus Social Workers
The Social Workers are here to provide additional support to you. They can make referrals to resources on or off campus based on your needs. Please feel free to walk-in or make an appointment if you ever need assistance. All meetings are confidential.
Contact Information
Chat or Schedule Meeting: View Availability
Email: socialworkservices@ucc.edu
Phone: 908-709-7139
Cranford Office: McDonald Hall Suite A-135
Elizabeth Office: Kellogg 109
Plainfield Office: Lagos Building Room LG10
Staff
Referral Form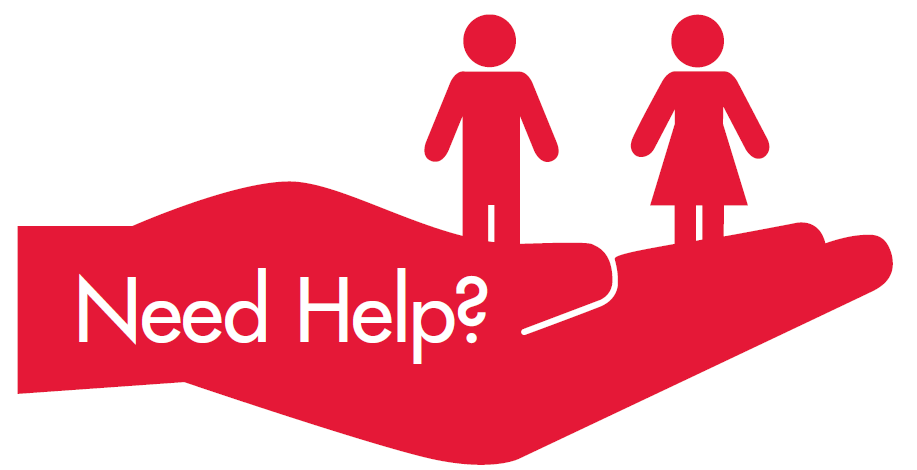 Campus Food Pantry
---
Owl's Boutique
---
Community Resources
---
Mental Health Resources

Uwill Student Mental Health & Wellness
We are pleased to announce a partnership with Uwill, the leading student mental health and wellness solution. Uwill offers students free immediate access to teletherapy, a direct crisis connection, and wellness programming through its easy to use online platform.
To schedule teletherapy:
Register/login to Uwill and choose a therapist based on your preferences including availability, issue, gender, language, ethnicity. You can also choose a time that fits your schedule with day, night and weekend availability. Access is quick and easy. You can register and book your first session in just minutes using your school email.
Uwill is Private. Secure. Confidential.
If you're experiencing a mental health crisis:
Call 833.646.1526 for help 24/7/365
If you are experiencing a medical emergency, call 911.
If you need any assistance, you can refer to the Uwill FAQ, Student User Guide, or reach out directly to Uwill at support@uwill.com.
Click here: Register to Join | Uwill
---
TalkCampus
TalkCampus is global 24/7 mental health support network for students, combining world class technology, intuitive design and clinical excellence. Currently supporting hundreds of thousands of students worldwide.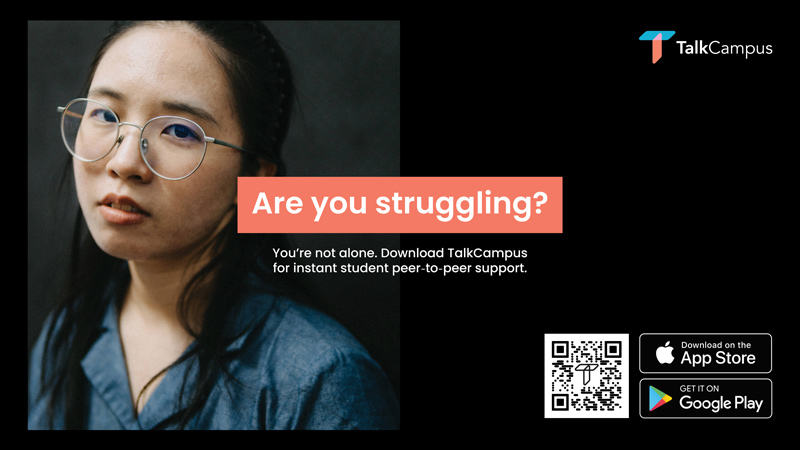 ---
NJ State Benefits: SNAP and Child Care
---
Amazon Wishlist