With all the resources out there, it's hard to know where you should be looking for career-related information that you can trust.  The websites below are some of the best resources currently available to assist you in your search for internships and employment.  To access each site, just click on the image. If you need any assistance, please email careerservices@ucc.edu.
THE OWLS' BOUTIQUE
If you or anyone you know at UCC is in need of professional attire, accessories, or shoes- we got you covered! You can visit the Owls' Boutique on the Cranford Campus in Mac Donald Hall Suite A-135. Hours: 8:30am-4:30pm on Monday-Friday. For more information, you can email socialworkservices@ucc.edu.
JOB & INTERNSHIP POSTINGS
Find all of our job and internship postings as well as information on events and volunteer opportunities on our social media pages!

 CENGAGE UNLIMITED – Career Tools

Did you know you can access career tools and information through your Cengage Unlimited account?  When you login, select 'Career Success Tips' from the menu on the left-hand side.  You can utilize guided modules and discover tips on numerous topics related to careers and job searching.  You can:
Explore Careers: Search specific job titles to learn about what they do and what education, experience, and skills you need to make that your career.  The skills list is a great reference to use when building or updating your resume!
Get Career Ready: Develop the soft skills that are most sought after by employers and recruiters.  Soft skills are just as important as technical knowledge and other qualifications!
Get the Job: Review tutorials on navigating the job search process from writing resumes and cover letters to job searching and conducting interviews.

Get the most out of Job Interview Questions. Search for the position you are interviewing for. The questions are listed in the order of importance based on the skills and qualities needed to do the job. Print the interview questions that are most relevant or just print the top 10, 20, or 30 questions.

NJ.com is your resource for local job opportunities. Search for New Jersey jobs and get matched for a new career. Get the guidance you need to land your next job or advance your career – resume advice, networking best practices, interviewing tips, negotiation strategies and more. Stay on top of what is happening in the New Jersey job market – new employers moving into the area, local employment trends, company expansions and more.

QuadJobs is a central job portal for part-time, paid projects, or one-off jobs in the communities surrounding campus. Students find jobs that fit into their changing schedules—whether they have five hours a week or five hours a semester, they can make money.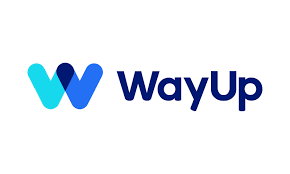 WayUp Find paid internships, part-time jobs and entry-level opportunities at thousands of companies, from startups to Fortune 500s. Complete your online profile to be matched with employers based on your  interests, experience, and skills.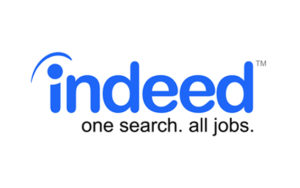 As the world's #1 job site, with over 200 million unique visitors every month from over 60 different countries, Indeed has become the catalyst for putting the world to work. Indeed is intensely passionate about delivering the right fit for every hire. Indeed helps companies of all sizes hire the best talent and offers the best opportunity for job seekers to get hired.
Simply Hired is a popular employment website that aggregates job listings from thousands of websites and job boards and brings them all together in one place.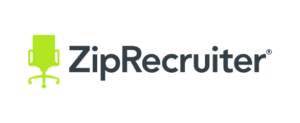 By making job searching easier, ZipRecruiter allows you to search through hundreds of job boards at once and find your next job opportunity with ease!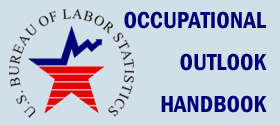 The Occupational Outlook Handbook is published by the United States Department of Labor's Bureau of Labor Statistics that includes information about the nature of the work done in these occupations, working conditions, training and education, salary, and job outlook for hundreds of different occupations.  This is a great resource to learn about different occupations supported by quality researched data.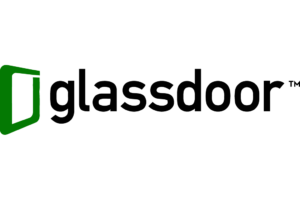 Glassdoor is one of the fastest growing jobs and recruiting sites. We hold a growing database of millions of company reviews, CEO approval ratings, salary reports, interview reviews and questions, benefits reviews, office photos and more. Unlike other jobs sites, all of this information is entirely shared by those who know a company best — the employees.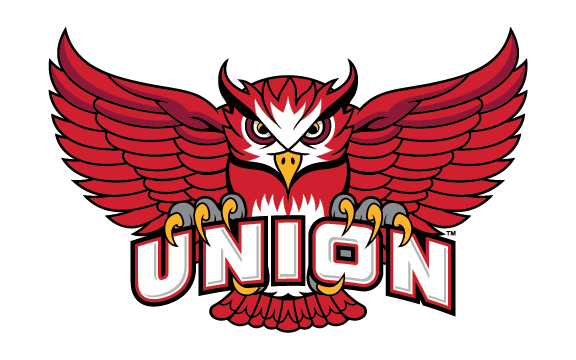 As always, Union College also has internal resources available that have been developed by our Library staff to better assist our students in their career goals:
Getting a Job – How To Market Yourself