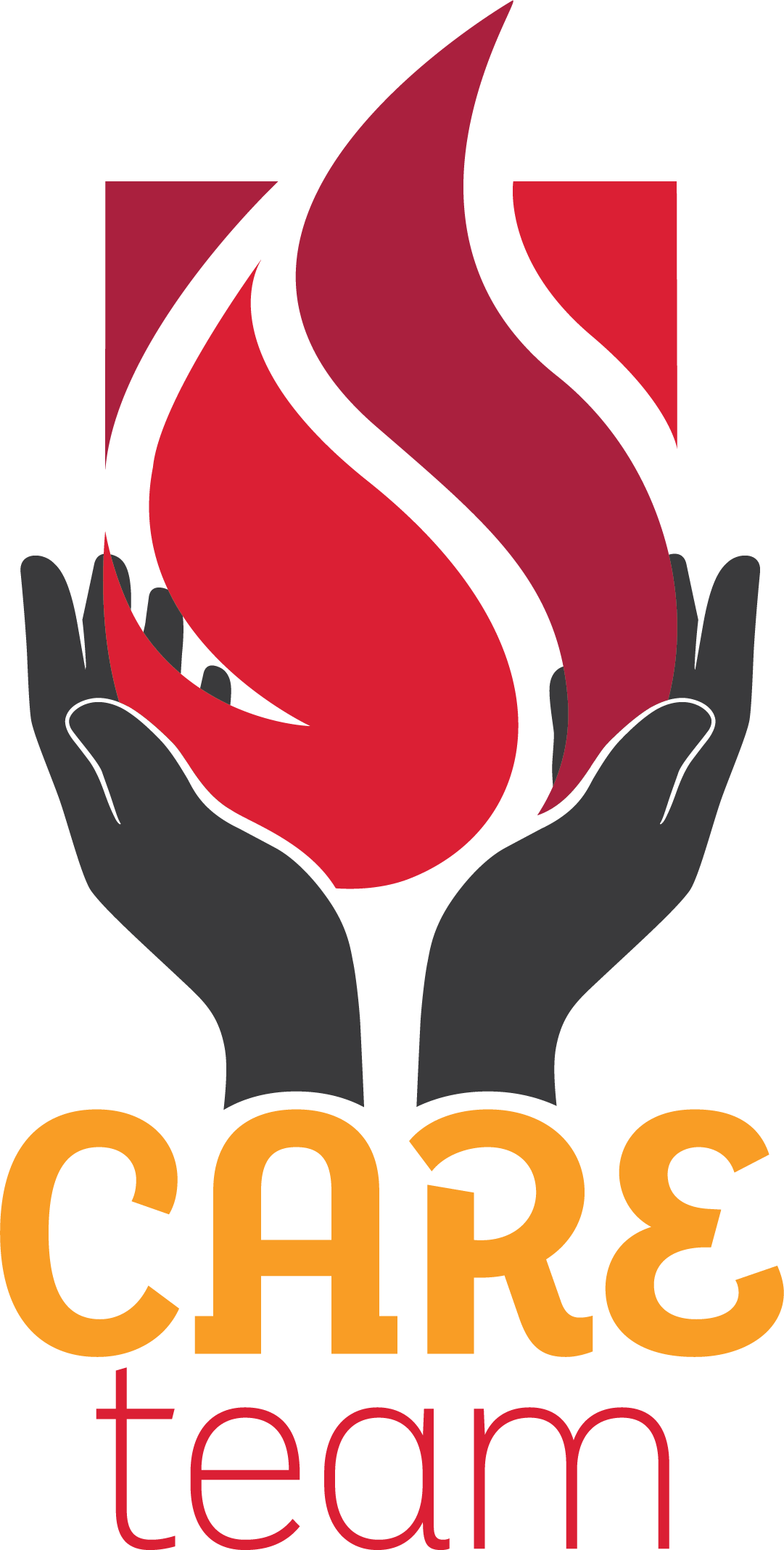 The Union College Campus Assessment, Response and Evaluation (CARE) Team is an interdisciplinary, cross campus group of staff members who meet regularly to discuss issues related to the wellbeing and safety of our community.
The CARE Team assists in addressing situations where members of the community are displaying behaviors that are concerning or disruptive. The purpose of the CARE Team is to identify persons who may be in distress and provide early intervention, resources and referrals as needed.
How to submit a report?
The CARE Team reporting form should not be used to report emergency situations. For issues of public safety please contact the Department of Public Safety.
Goals
Provide a safe and supportive physical and emotional environment for members of the College community.
Identify, assess, and intervene with individuals who are struggling or who demonstrate concerning or threatening behavior.
Provide support and resources to community members who are concerned for another individual.
Concerning behavior may include the following
Sending verbal or written threats to another student, staff, or faculty member.
Writing about or verbally expressing suicidal ideation.
Exhibiting declining academic performance and/or has excessive absences.
Expressing feelings of hopelessness or helplessness.
Displaying physical signs of fatigue, disorientation, anxiety, stress, failing to eat, or poor hygiene.
Messages on social media with concerning language.
Engaging in other actions which cause an alarm.
What happens when a report is received by the CARE Team?
Depending on the case, the CARE Team can take action immediately, gather more facts, assemble a larger team, implement an intervention plan in connection with campus/departmental staff, or deem no action is necessary.
Additional Information
For questions about the CARE Team contact the Office of the Dean of Students.