The Dean of Students Office supports the educational mission of the Division of Student Development at Union College by striving to create an inclusive community that meets the diverse needs of students through advocacy, equitable access, support, and resources. The responsibilities of the Dean of Students Office include oversight of policies such as the Code of Student Conduct and Student Complaints, oversight of the CARE Team and support of students of concern. The Dean of Students Office also leads the College's student basic needs initiatives through the development of programs and services.
Goals
Serving as campus liaisons to ensure student success in and beyond the classroom.
Cultivating student development through pivotal programs and services to enhance the college experience.
Fostering a BRAVE environment which promotes acceptance and understanding of all community members.
Contact Dean of Students Office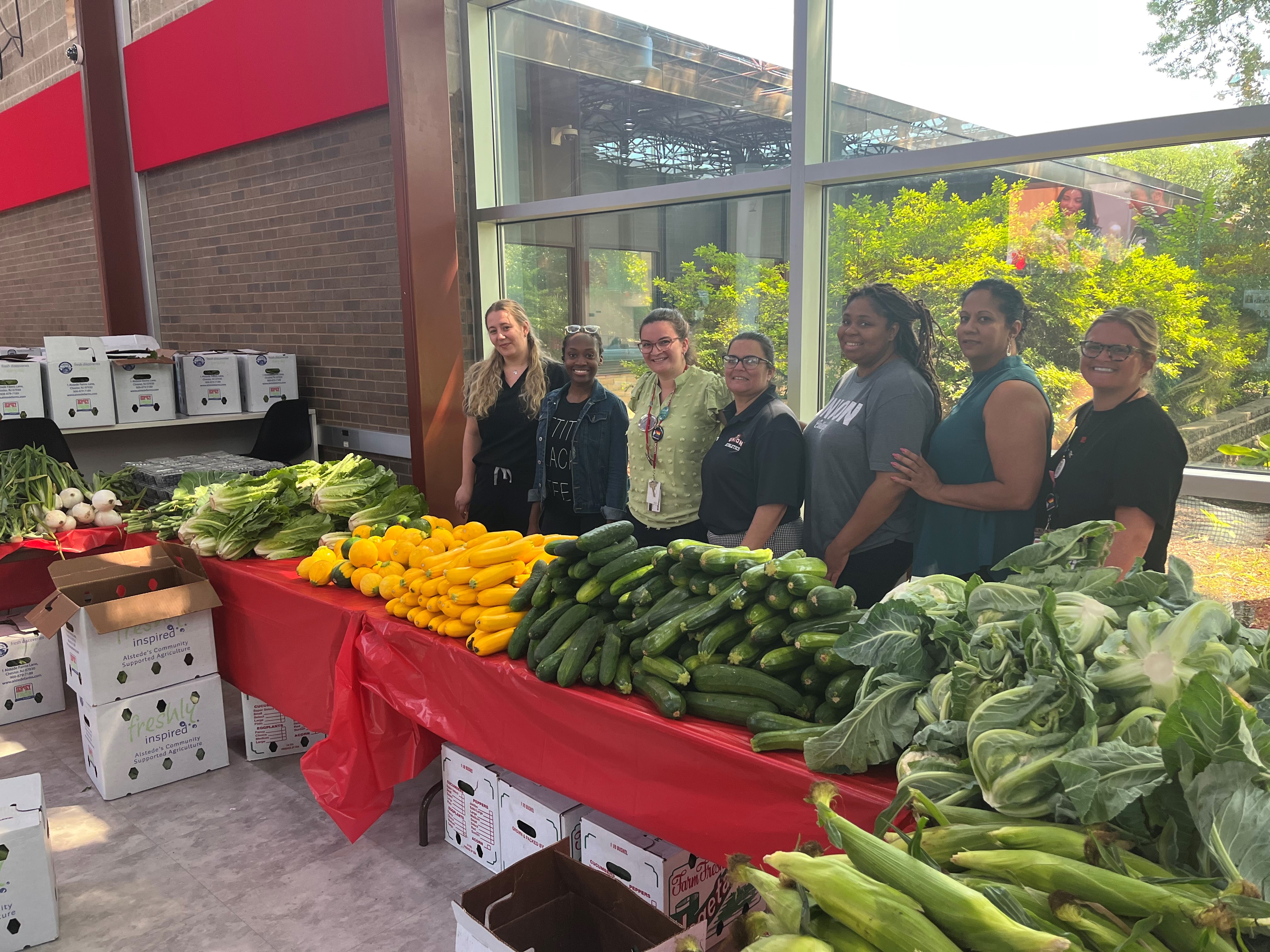 Office Responsibilities
Student Conduct

The conduct of any student that occurs on College premises, in online courses, online activities, and through the use of e-mail or at any College-sponsored activity is subject to the Union College Student Code of Conduct.

Additional Information regarding the Student Code of Conduct can be found in the Student Handbook.

Student Complaint Policy

At Union, our students shall be afforded fair and respectful treatment in the application of procedures and regulations. Consistent with the mission, the College has instituted various mechanisms to address student complaints.

In an instance where there is a perceived violation or misapplication of the regulations in the college catalog, board policies, operating procedures or denial of due process, a student may file a Formal Complaint. Students with questions about the applicable procedure to follow for a particular complaint should contact the Dean of Students Office.

Advocacy and Support

Social Work Services

Union College is committed to assisting students in accessing resources that meet their basic needs.

Any student who has difficulty securing enough food to eat and/or lacks safe and stable housing is urged to contact Union College's Social Worker for support and guidance in becoming connected to resources.

Information regarding supporting students basic needs can be found via Social Work Services.

---

CARE Team

The Union College Campus Assessment, Response and Evaluation (CARE) Team is an interdisciplinary, cross campus group of staff members who meet regularly to discuss issues related to the wellbeing and safety of our community.

The CARE Team assists in addressing situations where members of the community are displaying behaviors that are concerning or disruptive. The purpose of the CARE Team is to identify persons who may be in distress and provide early intervention, resources and referrals as needed.

Information regarding how to submit a report are available on the webpage for the CARE Team.