Union College offers programs in Accounting!
On this page:
Graduates of this Associate in Applied Science degree program are prepared for employment as junior accountants. The program provides some of the needed academic background for a C.P.A.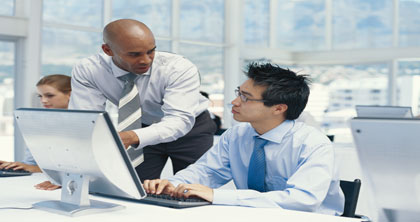 Employers
Tax Preparation Services
Collections Agencies
Consulting/Business Management Firms
Healthcare Providers
Insurance Companies
Transfer Opportunities
Students are encouraged to work closely with Union's faculty and Advising Transfer Services. Students planning to transfer to a four-year institution in NJ can explore the "Transfer Programs" feature on NJ Transfer.
Visit NJTransfer.org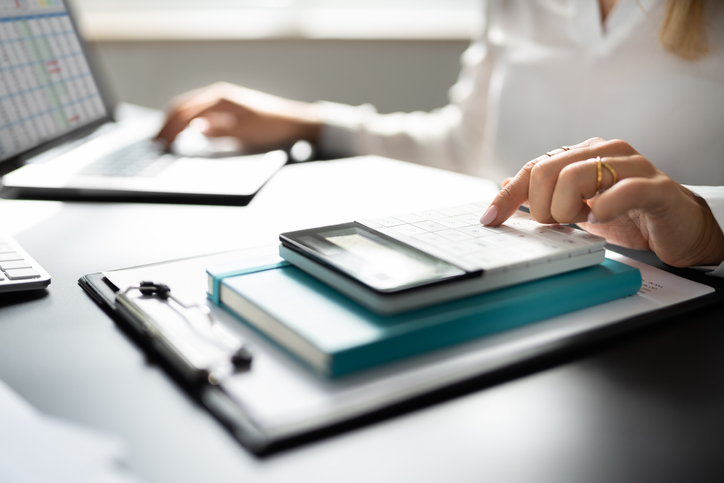 Pursuing an undergraduate degree in accounting offers numerous benefits Accounting provides strong job prospects and stability in the professional landscape, as organizations of all types require accounting services to manage their financial operations. Additionally, an accounting degree offers diverse career paths, allowing individuals to work in various industries and sectors, such as public accounting firms, corporate finance departments, or government agencies.
Graduates may seek employment in industrial or general accounting or work in areas such as credit, collections (internal), governmental accounting, or payroll supervision. The program may be a "stepping stone" to law or employment with the Treasury Department or the Justice Department.
Apply to Union College
Enrich our growing community.
---
Degree Search Tool
Looking for a specific degree? Browse a listing of all our Degrees
---