Union College offers programs in Drone Design and Remote Piloting!
On this page:
Drone Design and Applications, A.A.S.
Remote Pilot and Drone Application, CT.
Students will learn how to design and build a working Drone with fundamentals in artificial intelligence. Students will also be able to expand on their design skills for implementation of Internet of Things ecosystems and cross platform applications.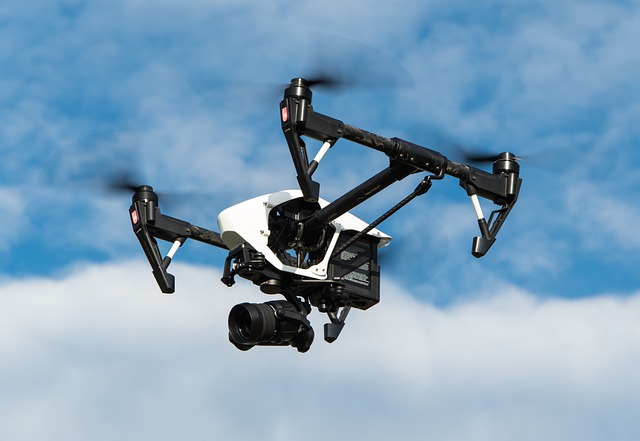 Employers
Drone Technology Company
Manufacturing Companies
Transfer Opportunities
Students are encouraged to work closely with Union's faculty and Advising Transfer Services. Students planning to transfer to a four-year institution in NJ can explore the "Transfer Programs" feature on NJ Transfer.
Visit NJTransfer.org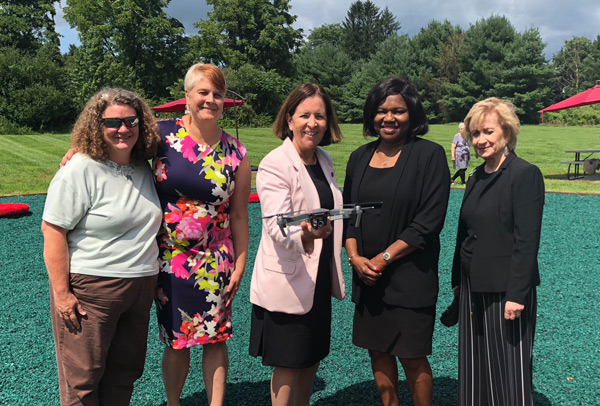 Why Study Drone Design and Remote Piloting?
With the rapid expansion and integration of drones across various industries, such as agriculture, filmmaking, surveying, and disaster management, a degree in this field equips individuals with specialized knowledge and skills highly sought after in today's job market.
Drone technology has revolutionized traditional practices by enabling more efficient data collection, aerial inspections, and even delivery services. By studying drone design and remote piloting, students gain expertise in areas like remote sensing, flight operations, data analysis, and autonomous systems, empowering them to tackle real-world challenges.
The drone industry is experiencing tremendous growth, presenting abundant job opportunities and the potential for entrepreneurial ventures. By embracing a degree in drone design and remote piloting, individuals position themselves as innovative problem-solvers, shaping the future of this transformative technology while enjoying a fulfilling and dynamic career.
Apply to Union College
Enrich our growing community.
---
Degree Search Tool
Looking for a specific degree? Browse a listing of all our Degrees
---