Union College offers programs in Medicinal Plant Chemistry!
On this page:
Medicinal Plant Chemistry, A.S.
The Biology degree program combines biology courses with coursework in Chemistry, Mathematics, and the Liberal Arts. The Medicinal Plant Chemistry option incorporates the biology curriculum with a generalist level knowledge of medicinal plant research, foundational knowledge of FDA, legal and policy issues, and an overview of the medicinal plant industry from the biological standpoint. This alternative provides exposure to the medicinal plant field and prepares students for transfer to baccalaureate degrees.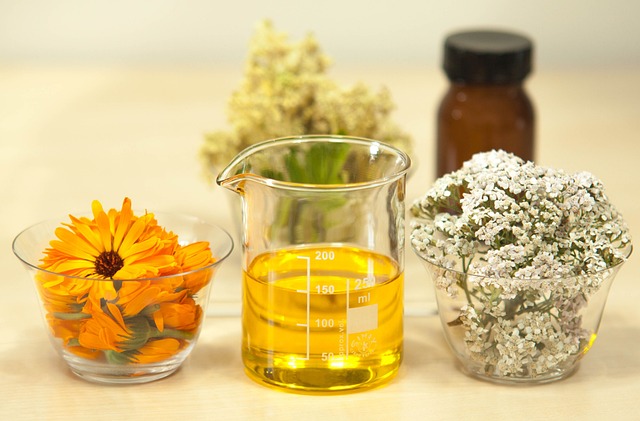 Employers
Laboratories
Chemical or Manufacturing companies
Breweries
Food, Beverage, or Pharmaceutical Companies
Dispensaries
Transfer Opportunities
Students are encouraged to work closely with Union's faculty and Advising Transfer Services. Students planning to transfer to a four-year institution in NJ can explore the "Transfer Programs" feature on NJ Transfer.
Visit NJTransfer.org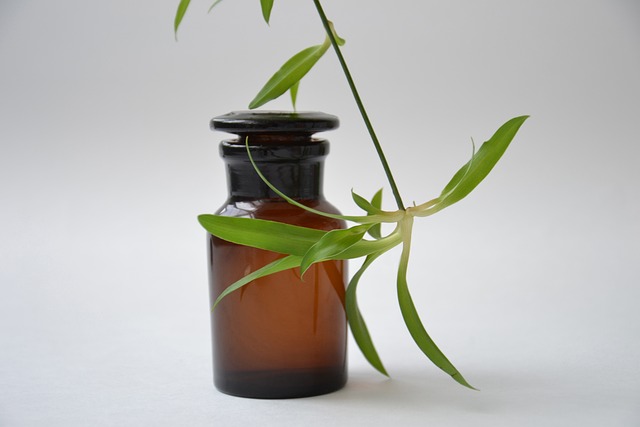 Why Study Medicinal Plant Chemistry?
Medicinal plant chemistry combines the fields of chemistry and biology to explore the chemical properties of plants and their potential applications in medicine.
By studying medicinal plant chemistry, individuals gain specialized knowledge in identifying, extracting, and analyzing bioactive compounds present in plants. This expertise equips them to contribute to the discovery and development of new pharmaceuticals, herbal medicines, and natural remedies.
Pursuing a degree in medicinal plant chemistry opens doors to a wide range of career opportunities, including roles in pharmaceutical research and development, herbal product formulation, quality control and analysis in the herbal medicine industry, and academic research. Moreover, medicinal plant chemistry plays a crucial role in sustainable healthcare, as it offers a promising avenue for exploring plant-based alternatives to synthetic drugs, potentially reducing side effects and improving treatment options.
Apply to Union College
Enrich our growing community.
---
Degree Search Tool
Looking for a specific degree? Browse a listing of all our Degrees
---