Union College offers programs in Game Design and Development!
On this page:
Game Design and Development, A.A.S.
The Game Design and Development degree introduces students to a variety of programming, digital art and animation, and game development concepts. Students learn the concepts of gameplay, graphics programming, artificial intelligence, and game algorithms. Students also gain an understanding of the connection between game design with physics and mathematics. For better design, students are also required to successfully complete fine arts courses.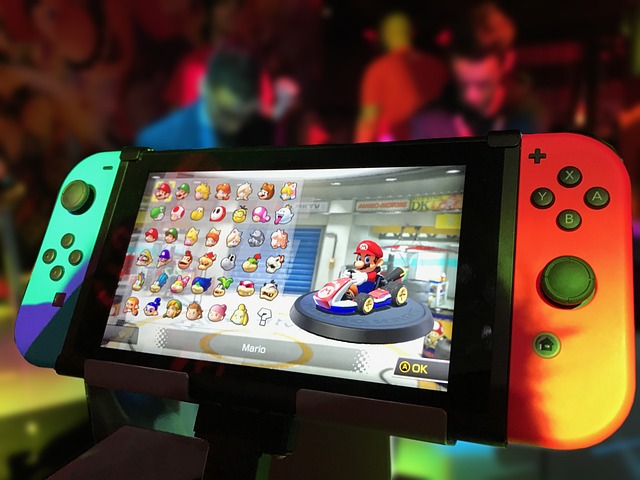 Employers
Video Game Publishers
Software Companies
Software Testing Companies
Transfer Opportunities
Students are encouraged to work closely with Union's faculty and Advising Transfer Services. Students planning to transfer to a four-year institution in NJ can explore the "Transfer Programs" feature on NJ Transfer.
Visit NJTransfer.org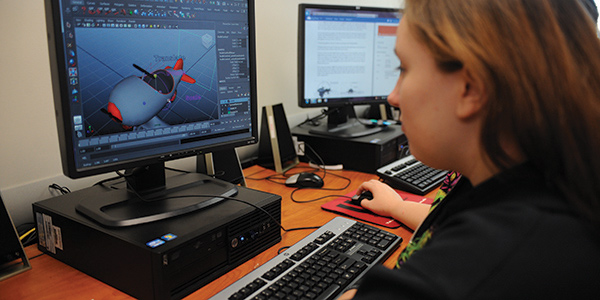 Why Study Game Design and Development?
Pursuing a degree in Game Design and Development offers compelling reasons for individuals passionate about the interactive and creative world of video games.
With the global gaming industry experiencing exponential growth, there is a growing demand for skilled professionals who can design and develop captivating and immersive gaming experiences. By studying game design and development, individuals gain a comprehensive understanding of game mechanics, storytelling, character development, user experience, and programming languages. This knowledge empowers them to create engaging and innovative games across various platforms, from consoles to mobile devices and virtual reality.
Pursuing a degree in game design and development opens doors to a wide range of career opportunities, including game designer, gameplay programmer, level designer, game artist, and game tester. Moreover, the gaming industry fosters a vibrant and collaborative community of like-minded individuals, offering opportunities for networking, creativity, and lifelong learning.
Apply to Union College
Enrich our growing community.
---
Degree Search Tool
Looking for a specific degree? Browse a listing of all our Degrees
---