Union College offers programs in Interpreting Spoken Language!
On this page:
Interpreting Spoken Language, CT.
This program prepares its graduates to become court interpreters. Fluency in both English and at least one other language is required for admission to the program.
Students will develop their interpreting ability with courses that focus on consecutive interpreting, simultaneous interpreting, and sight translation. Students will also be prepared to enter the workforce as freelance interpreters by learning about how to succeed in the field of professional interpreting and translating. Ethical issues and the responsibilities of the interpreter are also taught.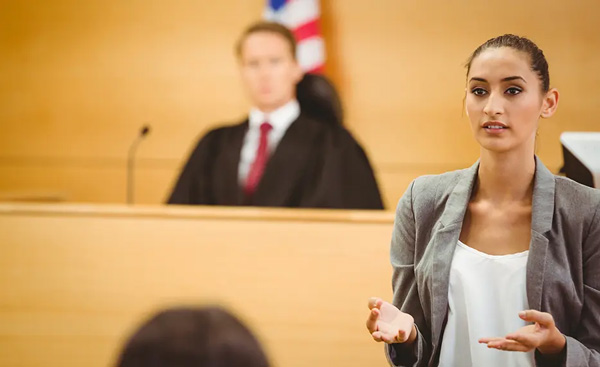 Employers
Freelance
Translation Resource Agencies
Healthcare Facilities
Department of Education
District Attorney's Office, Law firms
Transfer Opportunities
Students are encouraged to work closely with Union's faculty and Advising Transfer Services. Students planning to transfer to a four-year institution in NJ can explore the "Transfer Programs" feature on NJ Transfer.
Visit NJTransfer.org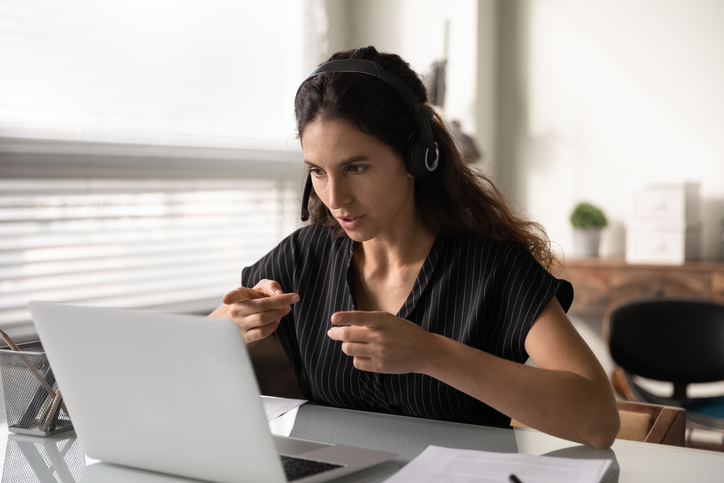 Why Study Interpreting Spoken Language?
Pursuing a degree in Interpreting offers numerous compelling reasons for individuals interested in fostering effective communication and bridging language barriers.
This field plays a vital role in facilitating understanding and meaningful interactions between people who speak different languages. A degree in Interpreting equips students with the necessary linguistic skills, cultural knowledge, and interpreting techniques to convey messages accurately and efficiently in various settings, such as conferences, meetings, legal proceedings, healthcare environments, and more.
By becoming an interpreter, individuals have the opportunity to make a tangible impact on people's lives, ensuring that language is not a barrier to accessing information, services, and opportunities. Interpreting is a dynamic and fast-paced profession that requires adaptability, critical thinking, and excellent language proficiency. Moreover, with globalization and increased multicultural interactions, interpreters are in high demand across industries and sectors.
Apply to Union College
Enrich our growing community.
---
Degree Search Tool
Looking for a specific degree? Browse a listing of all our Degrees
---