Union College offers programs in Chemistry!
On this page:
The Chemistry Department offers a degree program that combines basic chemistry courses with additional course work in biology, mathematics, physics, and the liberal arts. The degree program prepares students primarily for advanced study at a four-year institution. Students should note that the Department has many articulation agreements with four-year colleges designed to facilitate transfer to these institutions.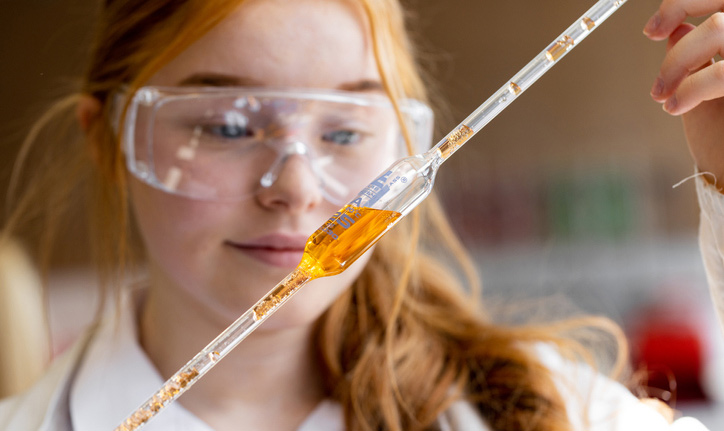 Employers
Pharmaceutical Companies
Chemical Manufacturing Companies
Biotechnology Companies
Energy and Oil Companies
Research and Development Laboratories
Transfer Opportunities
Students are encouraged to work closely with Union's faculty and Advising Transfer Services. Students planning to transfer to a four-year institution in NJ can explore the "Transfer Programs" feature on NJ Transfer.
Visit NJTransfer.org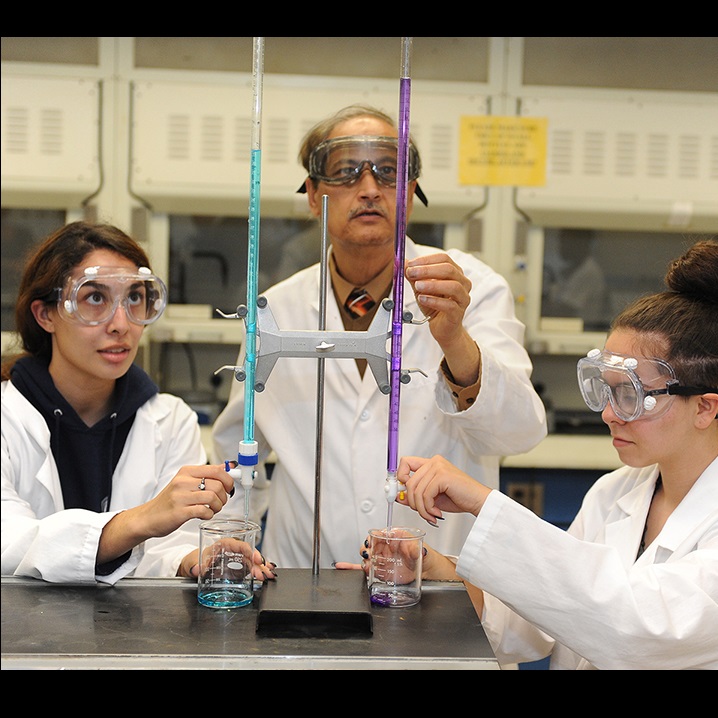 Chemistry is a fundamental science that explores the properties, composition, and interactions of matter. Studying chemistry equips individuals with a solid scientific foundation, critical thinking skills, and a deep understanding of the natural world.
A degree in chemistry opens up a wide range of career opportunities. From pharmaceuticals and biotechnology to environmental science, energy, and materials research, the applications of chemistry are vast and diverse.
Chemistry provides a strong foundation for further education and specialization. Graduates can pursue advanced degrees in chemistry or related fields, such as medicinal chemistry, chemical engineering, or materials science, unlocking even more advanced career paths. Additionally, pursuing a degree in chemistry nurtures important transferable skills, including laboratory techniques, data analysis, problem-solving, and communication skills, which are highly valued in many industries.
Apply to Union College
Enrich our growing community.
---
Degree Search Tool
Looking for a specific degree? Browse a listing of all our Degrees
---