Union College offers programs in Sociology!
On this page:
Sociology is the scientific study of human society and social interaction. This program helps students understand and use sociological tools and insights to work effectively in a diverse society. The program is for students who plan to transfer to a four-year institution and major in Sociology or other related fields.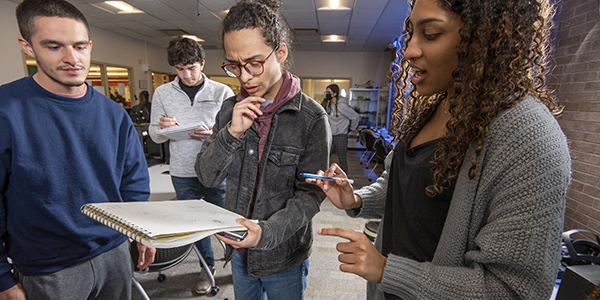 Employers
Non-profits
Market Research Firm
Healthcare
Social Service Organizations
Government
Transfer Opportunities
Students are encouraged to work closely with Union's faculty and Advising Transfer Services. Students planning to transfer to a four-year institution in NJ can explore the "Transfer Programs" feature on NJ Transfer.
Visit NJTransfer.org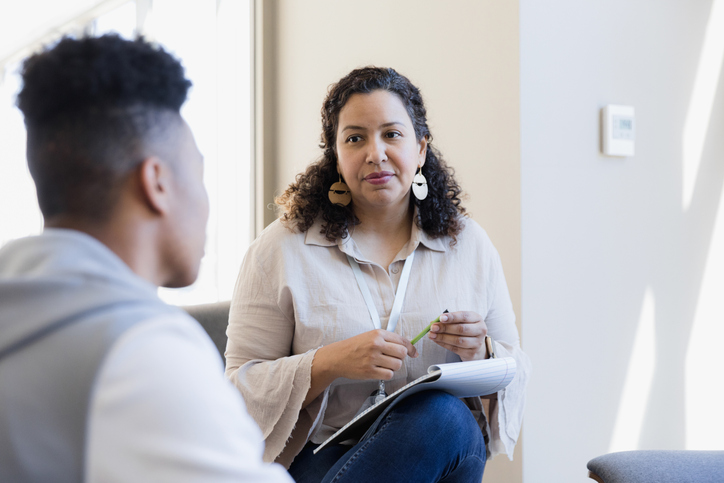 Pursuing a degree in sociology offers compelling reasons for individuals intrigued by the dynamics of human society, social structures, and the complexities of human interactions.
Sociology provides a comprehensive education that explores various aspects of society, including culture, social behavior, institutions, and inequalities. By studying sociology, individuals gain valuable insights into the factors that shape societies, communities, and individuals' lives. This knowledge fosters critical thinking, analytical skills, and a deep understanding of social issues.
A degree in sociology opens doors to a diverse range of career opportunities, including research, social work, community development, policy analysis, education, and advocacy. Moreover, sociology plays a crucial role in addressing societal challenges, promoting social justice, and effecting positive change in communities. By pursuing a degree in sociology, individuals can contribute to a more equitable and inclusive society, examine complex social phenomena, and engage in meaningful work that makes a difference in the lives of others.
Apply to Union College
Enrich our growing community.
---
Degree Search Tool
Looking for a specific degree? Browse a listing of all our Degrees
---