Union College offers programs in Blockchain Technology!
On this page:
Blockchain Technology, A.A.S.
Blockchain Technology, CT.A.
These programs are developed for students who wish to acquire an interdisciplinary education in business management and blockchain technology. Students will combine these skills in preparation for business careers in first line and or mid-management positions, with a broad background in the mechanics of blockchain technology and the problems it aims to solve in the business industry.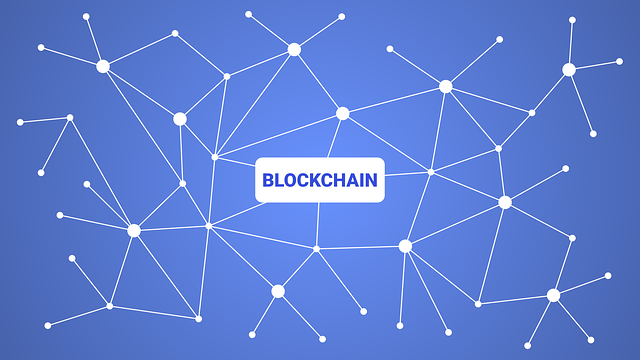 Employers
Finance and Banking
Supply Chain and Logistics
Government and Public Sector
Transfer Opportunities
Students are encouraged to work closely with Union's faculty and Advising Transfer Services. Students planning to transfer to a four-year institution in NJ can explore the "Transfer Programs" feature on NJ Transfer.
Visit NJTransfer.org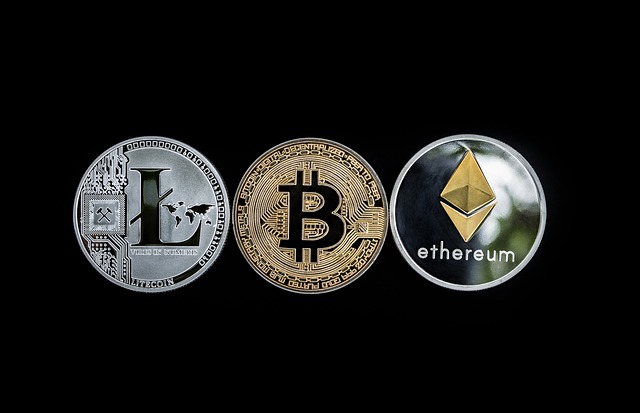 Why Study Blockchain Technology?
As blockchain continues to revolutionize various industries, including finance, supply chain, healthcare, and more, the demand for skilled blockchain professionals is on the rise. By studying blockchain technology, individuals gain in-depth knowledge of distributed ledger systems, cryptography, smart contracts, and decentralized applications.
With the potential to disrupt traditional systems and create new business models, blockchain offers exciting entrepreneurial opportunities. Additionally, the demand for blockchain talent spans across sectors, including startups, established organizations, and government agencies.
Pursuing a degree in blockchain technology allows individuals to be part of a cutting-edge field, driving innovation, and shaping the future of digital transactions, data integrity, and decentralized systems.
Apply to Union College
Enrich our growing community.
---
Degree Search Tool
Looking for a specific degree? Browse a listing of all our Degrees
---