Union College offers programs in Physical Therapy Assistance!
On this page:
Physical Therapist Assistant, A.A.S.
Course work prepares the student to perform basic physical therapy procedures and should not be considered as a direct vehicle of study towards an entry-level physical therapy academic program. The program demands that students attend classes full-time during the day. Hours for clinical practice may vary and travel to the clinical setting is the responsibility of the student.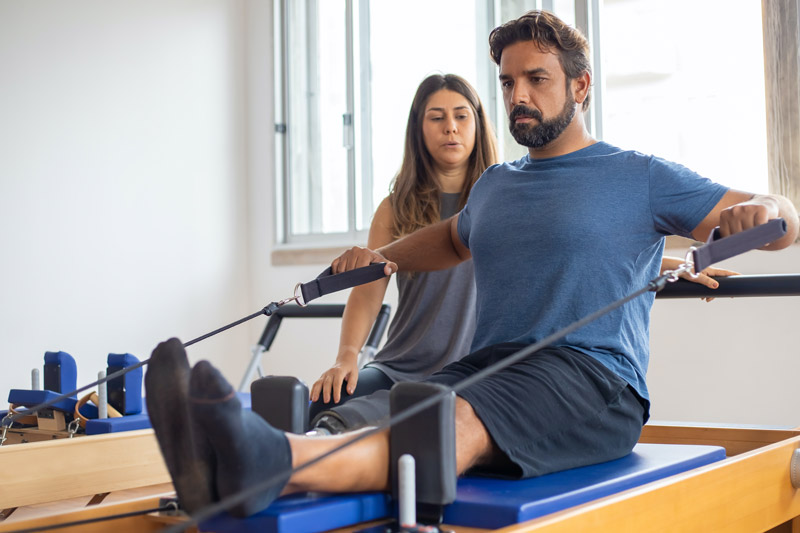 Employers
Hospitals
Fitness Centers
Rehabilitation Centers
Outpatient Clinics/Private Practices
Extended Care Facilities
Transfer Opportunities
Students are encouraged to work closely with Union's faculty and Advising Transfer Services. Students planning to transfer to a four-year institution in NJ can explore the "Transfer Programs" feature on NJ Transfer.
Visit NJTransfer.org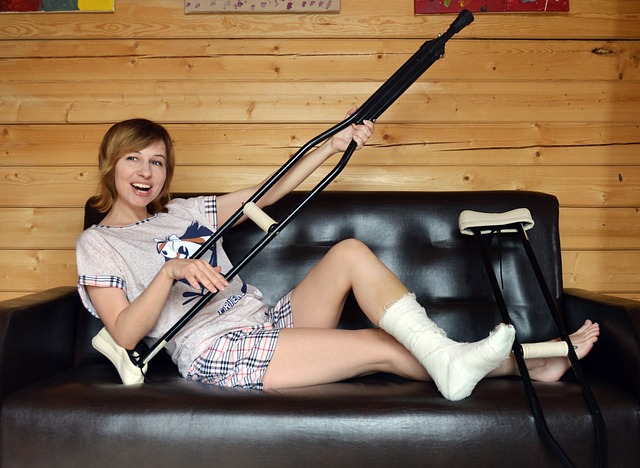 Why Study Physical Therapy Assistance?
Pursuing a degree as a Physical Therapy Assistant (PTA) offers compelling reasons for individuals passionate about helping others achieve improved physical health and mobility. As a PTA, individuals work closely with physical therapists to implement treatment plans and rehabilitation exercises for patients recovering from injuries or managing chronic conditions.
By studying to become a PTA, individuals gain specialized knowledge in anatomy, physiology, therapeutic techniques, and patient care. This expertise enables them to make a positive impact on patients' lives, facilitating their recovery and enhancing their overall well-being. Pursuing a degree as a Physical Therapy Assistant opens doors to a rewarding and fulfilling career in the healthcare field, providing hands-on patient care and witnessing the progress of individuals as they regain their strength and mobility.
Physical therapy plays a vital role in improving the quality of life for a diverse range of patients, from athletes recovering from sports injuries to elderly individuals seeking to maintain their independence.
Physical Therapist Assistant Program Application
For more details about this program, and how to apply visit:
Apply to Union College
Enrich our growing community.
---
Degree Search Tool
Looking for a specific degree? Browse a listing of all our Degrees
---