Union College offers programs in Health Science!
On this page:
The Health Science program is designed for students to incorporate knowledge from general education and the health sciences and apply it to an entry-level position, or transfer the academic credits to a four-year institution. Information that is important to the health care professional will be presented throughout the curriculum, including critical aspects of health, wellness, and disease. Students have the opportunity to apply course work in nursing, allied health and/or relevant social sciences toward the degree.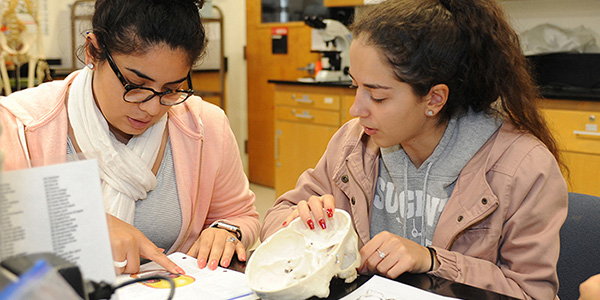 Employers
Non-profits
Residence/Continuing Care Communities
Home Health Care
Hospitals/Healthcare Systems
Transfer Opportunities
Students are encouraged to work closely with Union's faculty and Advising Transfer Services. Students planning to transfer to a four-year institution in NJ can explore the "Transfer Programs" feature on NJ Transfer.
Visit NJTransfer.org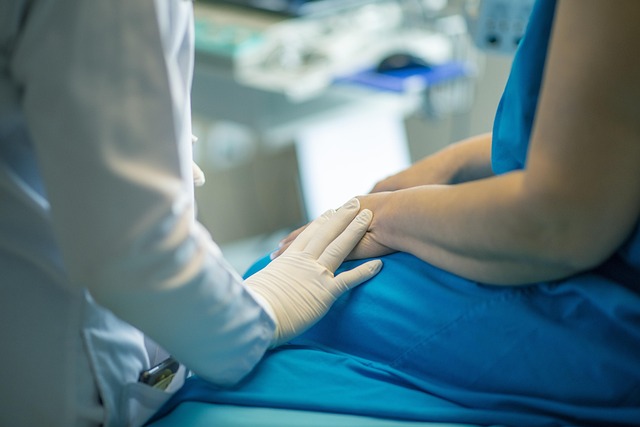 Why Study Health Science?
Pursuing a degree in health science can be a meaningful choice for those interested in the healthcare field. With this degree, you can gain valuable knowledge about the human body, health systems, and disease prevention.
A degree in health science opens up various career paths, including clinical roles, research, public health, and healthcare administration. You'll have the opportunity to contribute to improving people's well-being and addressing health challenges in your community. If you have a passion for making a positive impact on others' lives and want to be part of the healthcare solution, a health science degree might be the right fit for you.
Apply to Union College
Enrich our growing community.
---
Degree Search Tool
Looking for a specific degree? Browse a listing of all our Degrees
---