Union College offers programs in Theater Arts!
On this page:
This program is designed for students preparing to transfer to a four-year college or university to pursue a Bachelor of Arts or Bachelor of Fine Arts in Acting or Theater. Students will examine the various styles and periods of theater throughout history, develop skills in movement, voice, and acting, and explore the potential career paths in the theatre.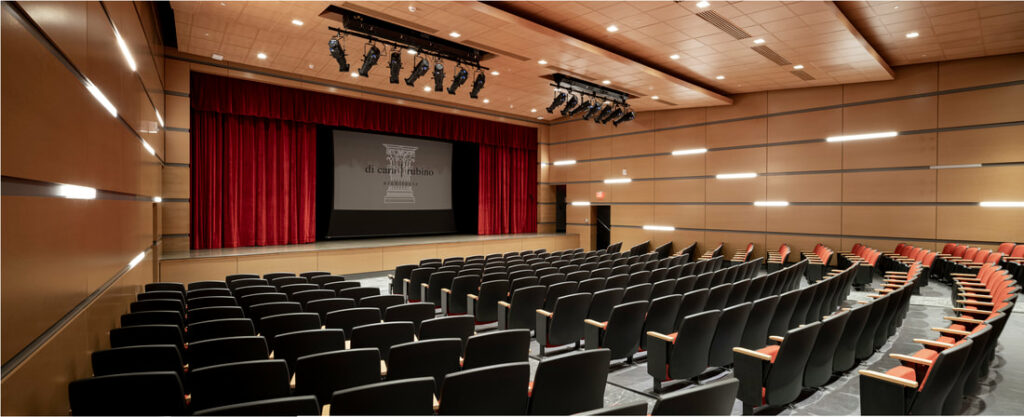 Employers
Community Theater
Casinos
Schools/Universities
Talent Agencies
Transfer Opportunities
Students are encouraged to work closely with Union's faculty and Advising Transfer Services. Students planning to transfer to a four-year institution in NJ can explore the "Transfer Programs" feature on NJ Transfer.
Visit NJTransfer.org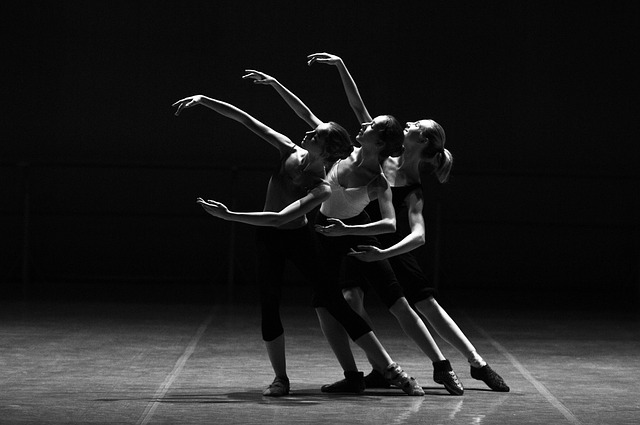 Theater Arts provides a comprehensive education that nurtures talent, hones artistic skills, and instills a deep understanding of theatrical history and theory. By studying Theater Arts, individuals have the opportunity to explore various aspects of theater production, including acting, directing, stage design, costume and makeup, lighting, and sound.
This multidisciplinary approach allows them to develop a well-rounded set of artistic abilities and a strong foundation in collaborative teamwork. Pursuing a degree in Theater Arts opens doors to a diverse range of career opportunities in the entertainment industry, including theater performance, film and television acting, directing, production management, arts administration, and teaching.
Theater Arts fosters creativity, self-expression, empathy, and effective communication, skills that are valuable not only on the stage but also in various aspects of life. By pursuing a degree in Theater Arts, individuals can embark on a fulfilling and enriching artistic journey, immersing themselves in the transformative power of storytelling and making a lasting impact on both themselves and audiences worldwide.
Apply to Union College
Enrich our growing community.
---
Degree Search Tool
Looking for a specific degree? Browse a listing of all our Degrees
---