Union College offers programs in Practical Nursing!
On this page:
Related Programs:
Related Programs:
The Practical Nursing Program at Union College is a four-semester program leading to a Certificate. Nursing courses may be offered during the day, evening and/or weekend. College courses may be taken during the evening, weekend hours or as distance education, as available. For all students, clinical rotations may be scheduled during the day, evening, and/or weekend hours in order to obtain optimum patient care experiences.
Graduates of this program are eligible to take the NCLEX-PN examination for Practical Nurse licensure. Licensed Practical Nurses provide patient care in a variety of health care agencies under the direction of a Registered Nurse, and/or physician or dentist.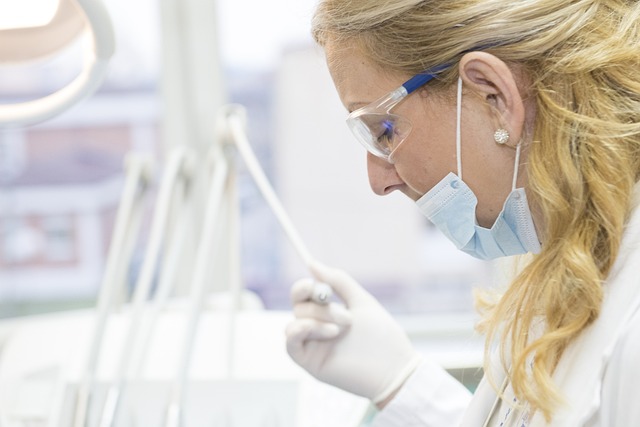 Employers
Assisted Living Facilities/Nursing Homes
Hospitals/Clinics
Visiting Nurse Organizations/Home Health Care
Physicians
Transfer Opportunities
Students are encouraged to work closely with Union's faculty and Advising Transfer Services. Students planning to transfer to a four-year institution in NJ can explore the "Transfer Programs" feature on NJ Transfer.
Visit NJTransfer.org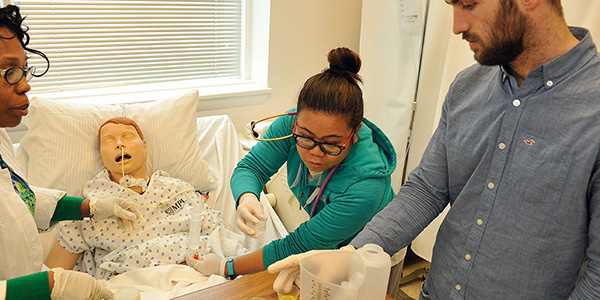 Why Study Practical Nursing?
Pursuing a degree in practical nursing offers a highly rewarding and fulfilling career path in the healthcare field.
As a practical nurse, you play a vital role in patient care, assisting doctors and registered nurses with various medical tasks and treatments. The degree program equips you with essential skills and knowledge, enabling you to provide compassionate and competent care to patients in various healthcare settings, such as hospitals, clinics, and long-term care facilities.
Practical nursing programs are often shorter in duration than other nursing degrees, allowing you to enter the workforce more quickly. This profession also offers excellent job prospects and opportunities for advancement, making it an ideal choice for individuals passionate about making a positive impact on the lives of others and seeking a stable and fulfilling career in healthcare.
Practical Nursing Program Application
For more details about this program, and how to apply visit:
Apply to Union College
Enrich our growing community.
---
Degree Search Tool
Looking for a specific degree? Browse a listing of all our Degrees
---