Union College offers programs in Advanced and Continuous Studies!
On this page:
Advanced and Continuous Studies, A.A.S.
Students in this second-degree program will pursue advanced credits in the chosen discipline to later be transferred towards a baccalaureate degree at a partner college or university.
After completing their first associate degree in the chosen discipline, students will enroll in the Advanced and Continuous Studies degree. This degree will be comprised of already-earned credits for the first associate degree plus upper-level credits for the students' fifth and sixth semesters of a 3+1 program.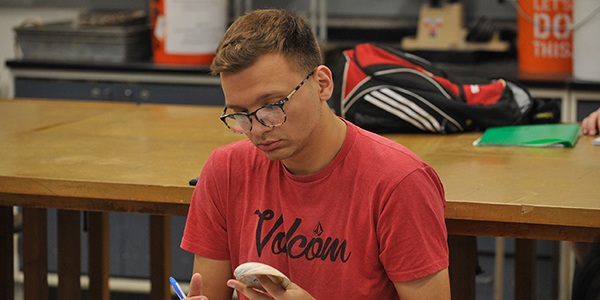 Careers
Career and salary information will differ depending on the major that the student has pursued.
Employers
Potential employers will differ depending on the major that the student has pursued.
Transfer Opportunities
Students are encouraged to work closely with Union's faculty and Advising Transfer Services. Students planning to transfer to a four-year institution in NJ can explore the "Transfer Programs" feature on NJ Transfer.
Visit NJTransfer.org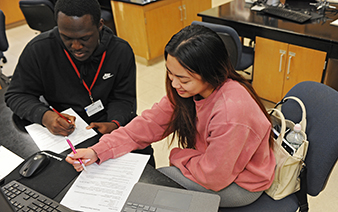 Why Study Advanced and Continuous Studies?
Pursuing a degree in technical studies can be a wise and versatile choice for individuals seeking a practical and hands-on education.
A degree in technical studies provides a comprehensive foundation in various technical disciplines, such as engineering, computer science, electronics, and mechanics, among others. This diverse skill set opens up a wide range of career opportunities in industries that demand specialized expertise.
Whether you aspire to become an engineer, technician, programmer, or skilled tradesperson, this degree equips you with the knowledge and skills needed to excel in your chosen field.
Apply to Union College
Enrich our growing community.
---
Degree Search Tool
Looking for a specific degree? Browse a listing of all our Degrees
---