Union College offers programs in Business!
On this page:
Business, A.A.
Business Marketing, A.A.S.
Business Management, A.A.S.
Business Fundamentals, CT.A.
Union's Business degree programs provide an understanding of the fundamentals of business, including management, marketing, finance, accounting, and entrepreneurship.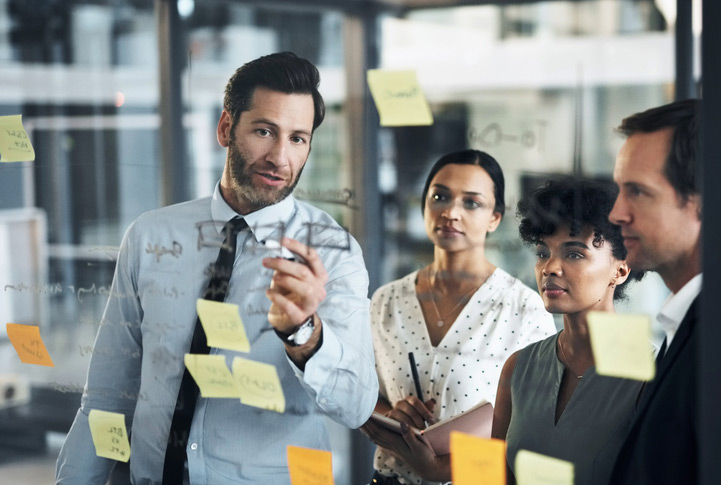 Employers
Retail Stores
Car Rental Companies
Insurance Companies
Banks
Hotels
Logistics Companies
Transfer Opportunities
Students are encouraged to work closely with Union's faculty and Advising Transfer Services. Students planning to transfer to a four-year institution in NJ can explore the "Transfer Programs" feature on NJ Transfer.
Visit NJTransfer.org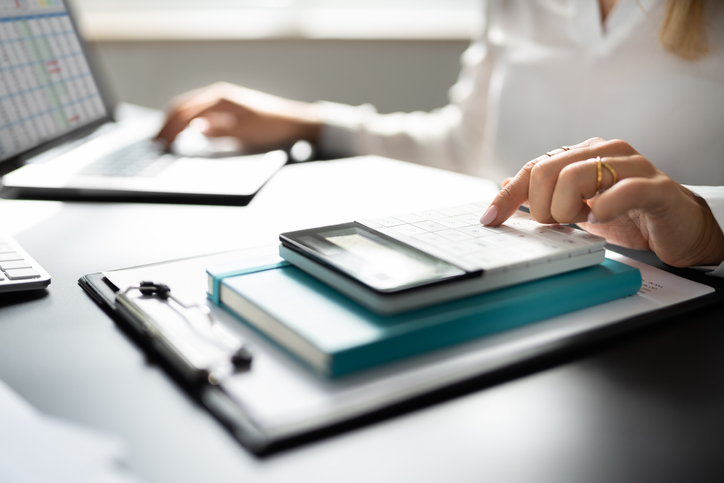 By studying business, students gain essential skills in problem-solving, decision-making, communication, and strategic thinking, which are valuable assets in any professional setting. Business graduates have the flexibility to work in a wide range of industries, from corporate enterprises to startups, nonprofit organizations, and government agencies.
A degree in Business offers opportunities for advancement and leadership roles, providing the chance to shape and influence the direction of organizations. Whether aspiring to launch their own ventures, work in finance, marketing, human resources, or operations, pursuing a degree in Business opens doors to a dynamic and evolving world of opportunities, equipping individuals with the knowledge and skills to thrive in today's global economy.
Apply to Union College
Enrich our growing community.
---
Degree Search Tool
Looking for a specific degree? Browse a listing of all our Degrees
---