Union College offers programs in Graphic Design!
On this page:
Graphic Design, A.A.
Graphic Design, CT.
The Graphic Design programs provides students with a theoretical and practical understanding of the artistic as well as commercial area of graphic design. Students receive training in a wide range of activities including typography, publication design, computer-aided graphic design, and web design.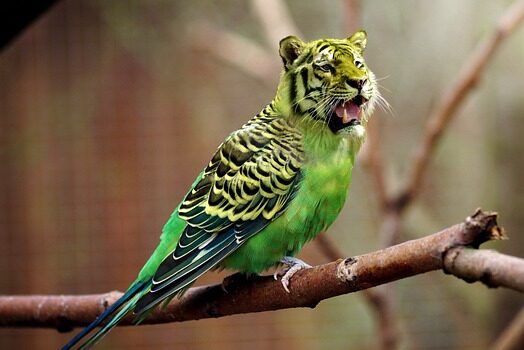 Employers
Printing Company
Marketing Firm
Consulting Companies
Staffing Companies
Transfer Opportunities
Students are encouraged to work closely with Union's faculty and Advising Transfer Services. Students planning to transfer to a four-year institution in NJ can explore the "Transfer Programs" feature on NJ Transfer.
Visit NJTransfer.org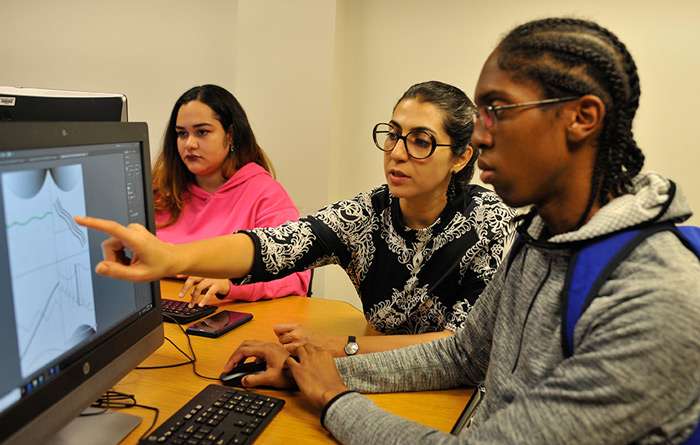 Why Study Graphic Design?
With the ever-increasing importance of visual communication in today's digital age, graphic designers are in high demand across industries such as advertising, marketing, web design, publishing, and more. Furthermore, the field of graphic design fosters constant growth and innovation, pushing designers to stay updated with emerging trends, technologies, and design techniques.
This field combines artistic expression with strategic thinking, allowing designers to effectively convey messages, evoke emotions, and shape the visual identity of brands, products, and experiences. A degree in Graphic Design equips students with a comprehensive understanding of design principles, typography, color theory, and digital tools, enabling them to create visually compelling and impactful designs across various mediums.
Pursuing a degree in Graphic Design not only opens doors to a fulfilling and dynamic career but also provides opportunities for self-expression, creative exploration, and the ability to make a lasting impact through visually engaging design work that communicates ideas effectively to a broad audience.
Apply to Union College
Enrich our growing community.
---
Degree Search Tool
Looking for a specific degree? Browse a listing of all our Degrees
---