Union College offers programs in Social Services!
On this page:
An associate degree in Social Services from Union College prepares students for further academic training and entry into professional agencies focused on the helping professions. In addition to core subjects, Social Services degree students take Psychology and Sociology courses to develop a consistent foundation in these disciplines, which lead to basic understanding of human behavior and the needs of individuals and groups.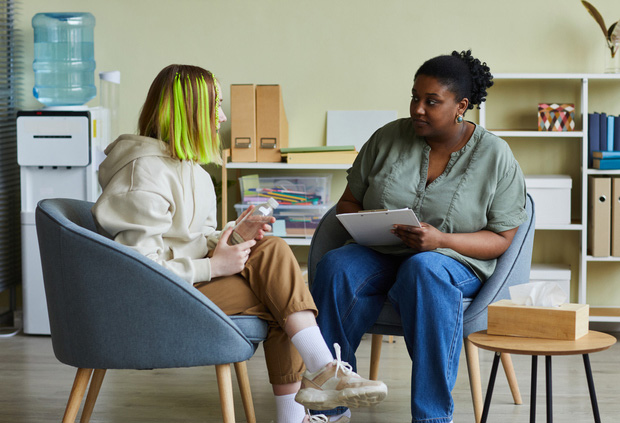 Employers
Nonprofits
Government Agencies
Healthcare
Transfer Opportunities
Students are encouraged to work closely with Union's faculty and Advising Transfer Services. Students planning to transfer to a four-year institution in NJ can explore the "Transfer Programs" feature on NJ Transfer.
Visit NJTransfer.org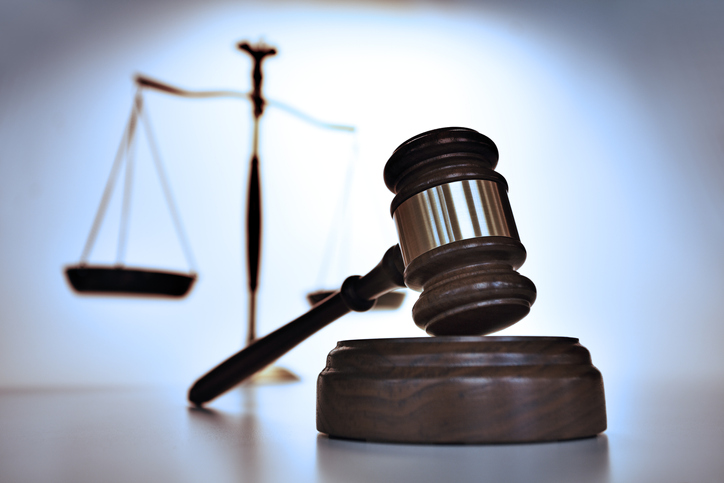 Why Study Social Services?
A degree in social services equips individuals with the knowledge and skills needed to address the complex social issues prevalent in our communities.
By studying social services, individuals gain a deep understanding of human behavior, social policies, community development, counseling techniques, and advocacy strategies. This knowledge empowers them to work with diverse populations, such as children, families, the elderly, individuals with disabilities, or those facing mental health challenges.
Pursuing a degree in social services opens doors to a wide range of rewarding career opportunities in nonprofit organizations, government agencies, healthcare, education, and social service agencies. The field of social services allows individuals to actively contribute to social change, promote social justice, and create meaningful programs and services that support vulnerable populations.
Apply to Union College
Enrich our growing community.
---
Degree Search Tool
Looking for a specific degree? Browse a listing of all our Degrees
---