Union College offers programs in Sport Management!
On this page:
The program has a solid foundation of business, computers, and liberal arts courses. This permits more options with the greatest potential for professional development in terms of job responsibilities and monetary compensation.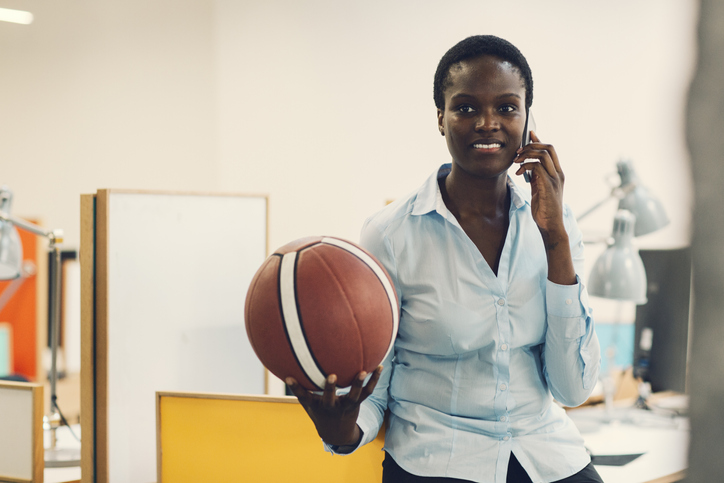 Employers
Schools
Township recreation departments, travel sport teams
Amateur, collegiate, and professional sports teams and organizations
Athletic apparel companies
Sales and Marketing Firms
Gyms, Health Clubs, and Fitness Centers
Transfer Opportunities
Students are encouraged to work closely with Union's faculty and Advising Transfer Services. Students planning to transfer to a four-year institution in NJ can explore the "Transfer Programs" feature on NJ Transfer.
Visit NJTransfer.org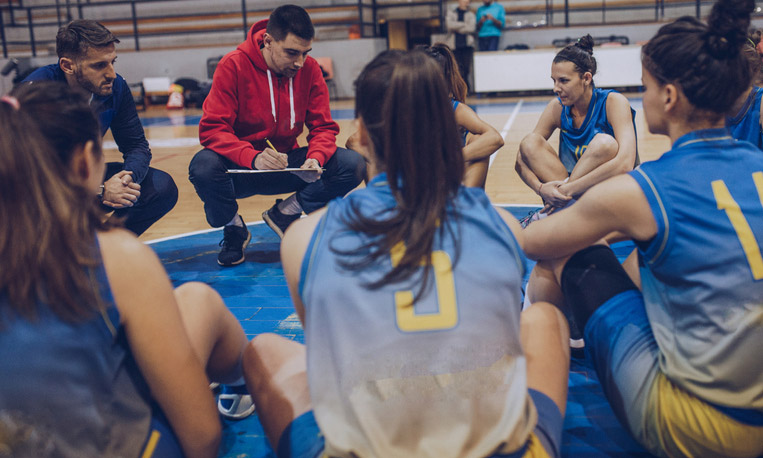 Why Study Sport Management?
A degree in Sport Management equips individuals with a diverse skill set and knowledge base necessary to thrive in various roles within this field. From professional sports teams and leagues to college athletics, sports marketing agencies, and recreational organizations, the opportunities are vast.
By pursuing a degree in Sport Management, individuals gain an understanding of the business side of sports, including areas such as marketing, event management, finance, facility operations, and sports law. This knowledge allows them to contribute to the success of sports organizations and make an impact on the overall fan experience.
The sports industry is known for its passion, excitement, and global reach, providing ample room for growth, networking, and career advancement. Pursuing a degree in Sport Management not only combines a love for sports with a business-oriented mindset but also opens doors to a wide range of fulfilling career paths within the ever-evolving sports industry.
Apply to Union College
Enrich our growing community.
---
Degree Search Tool
Looking for a specific degree? Browse a listing of all our Degrees
---