Union College offers programs in Criminal Justice!
On this page:
Criminal Justice, A.S.
Criminal Justice, CT.
The Criminal Justice Programs are designed to develop law enforcement professionals, other criminal justice personnel and others who, after completion of the two-year program, will be prepared to continue their studies in fields such as police administration, public administration, legal studies, and management.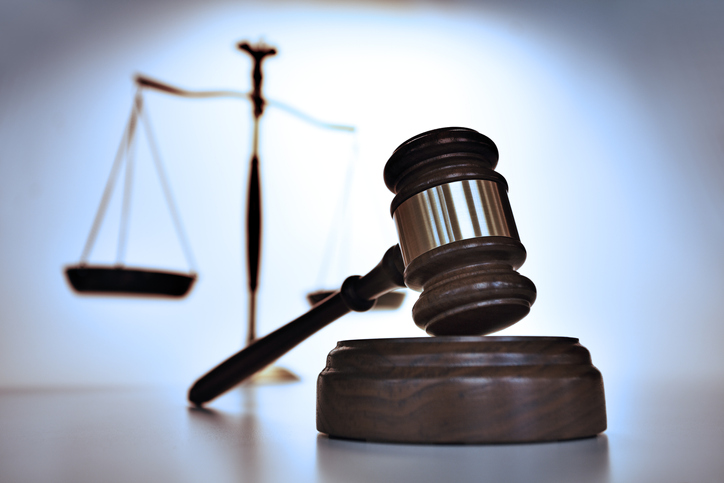 Employers
Law Enforcement
Courts
Corrections
Transfer Opportunities
Students are encouraged to work closely with Union's faculty and Advising Transfer Services. Students planning to transfer to a four-year institution in NJ can explore the "Transfer Programs" feature on NJ Transfer.
Visit NJTransfer.org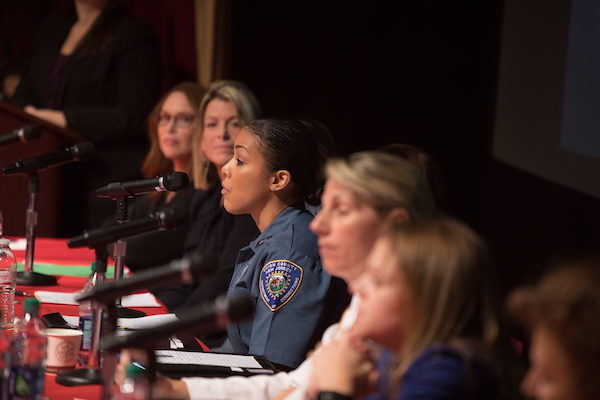 Why Study Criminal Justice?
Pursuing a degree in criminal justice offers a range of benefits and opportunities for personal and professional growth. It provides a comprehensive understanding of the criminal justice system, including law enforcement, courts, corrections, and juvenile justice, among others, enabling graduates to make meaningful contributions to public safety, social justice, and crime prevention.
Criminal justice degrees offer numerous career options, including law enforcement, criminal investigation, court administration, victim advocacy, and legal services, among others, providing versatility and flexibility in career options. Additionally, studying criminal justice fosters critical thinking, problem-solving, and analytical skills, essential for tackling complex challenges facing the criminal justice system, such as policing reform, mass incarceration, and racial disparities.
A degree in criminal justice provides a solid foundation for pursuing advanced degrees in related fields or pursuing careers in academia, research, or policy analysis.
Apply to Union College
Enrich our growing community.
---
Degree Search Tool
Looking for a specific degree? Browse a listing of all our Degrees
---