Union College offers programs in Computer Science & Web Development!
On this page:
Computer Science, A.S.
Computer Science, Engineering, A.S.
Web and Mobile Application Development, A.S.
Related Programs:
The Computer Science and Web Development degree programs are designed for students who intend to continue their studies at a four-year college or university. The curriculums build a solid theoretical and mathematical foundation needed to pursue advanced studies in computer science.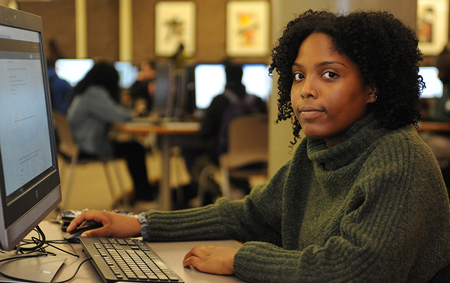 Employers
Technology Companies
Schools
Banks
IT Staffing Agencies
Transfer Opportunities
Students are encouraged to work closely with Union's faculty and Advising Transfer Services. Students planning to transfer to a four-year institution in NJ can explore the "Transfer Programs" feature on NJ Transfer.
Visit NJTransfer.org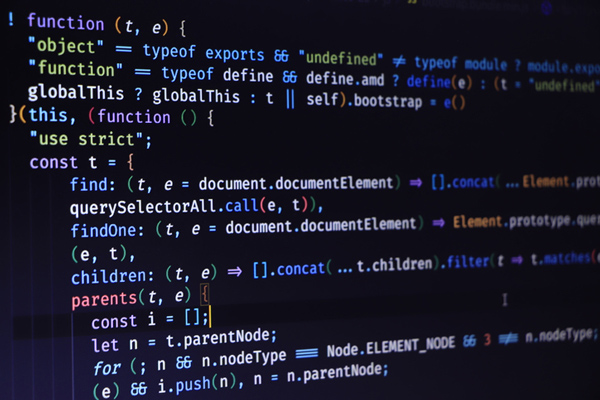 Why Study Computer Science and Web Development?
The field of computer science provides an abundance of opportunities for innovation and problem-solving.
With advancements in artificial intelligence, data science, cybersecurity, and software development, computer scientists are at the forefront of technological advancements that shape our society. A degree in computer science equips students with a strong foundation in programming, algorithms, and computational thinking, enabling them to create software solutions, design complex systems, and analyze large datasets.
Computer science graduates are in high demand across industries, offering excellent job prospects and competitive salaries. From software engineering to data analysis, cybersecurity to machine learning, computer science opens doors to a diverse range of career paths.
The field fosters a dynamic and collaborative environment, promoting teamwork and multidisciplinary collaboration. With the rapid pace of technological advancements, pursuing an undergraduate degree in computer science not only provides a solid foundation for a successful career but also enables individuals to contribute to shaping the future of technology.
Apply to Union College
Enrich our growing community.
---
Degree Search Tool
Looking for a specific degree? Browse a listing of all our Degrees
---