Union College offers programs in Communications!
On this page:
Communications, A.A.
Journalism and Public Relations, A.A.
Journalism and Public Relations, CT.
Media, A.A.
The Communications curriculum is designed for transfer to a bachelor's program in communications or a related discipline. Options in Journalism and Public Relations or Media are available for students who have decided that they are particularly interested in a certain field. This program is designed for students who are undecided regarding specialization and who are interested in the fields of education, law, or mass communications.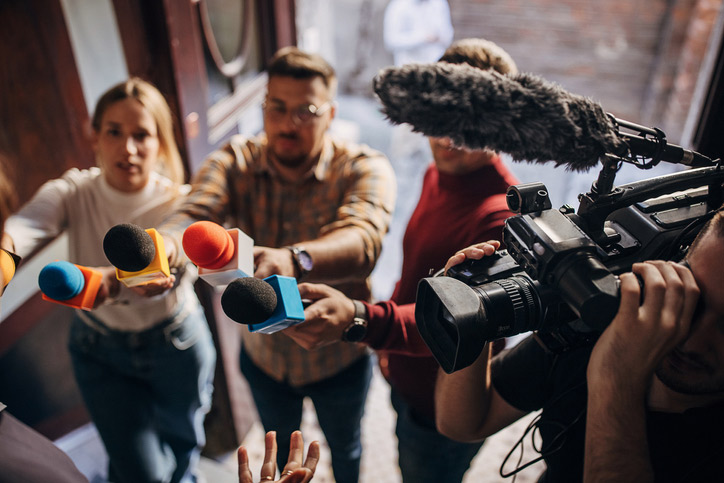 Employers
Public Relations Agencies
Advertising Agencies
Media Companies
Marketing Departments
Corporate Communications
Transfer Opportunities
Students are encouraged to work closely with Union's faculty and Advising Transfer Services. Students planning to transfer to a four-year institution in NJ can explore the "Transfer Programs" feature on NJ Transfer.
Visit NJTransfer.org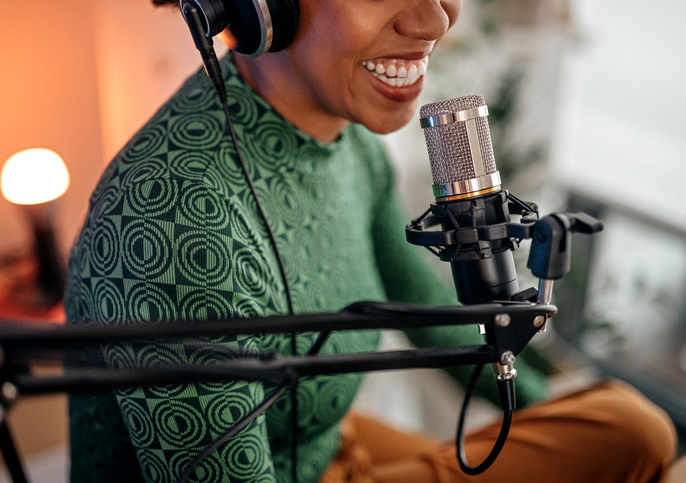 Why Study Communications?
The field of communications is diverse and offers a wide range of career paths. Graduates can pursue careers in public relations, advertising, journalism, marketing, digital media, corporate communications, and more.
Studying communications develops critical thinking, research, and analytical skills, as well as the ability to understand and engage with diverse audiences. These skills are valuable across industries, as effective communication is essential for building relationships, managing conflicts, and driving organizational success.
Apply to Union College
Enrich our growing community.
---
Degree Search Tool
Looking for a specific degree? Browse a listing of all our Degrees
---