Union College offers programs in History!
On this page:
The History program provides a strong foundation in history, the humanities, and the social sciences. It prepares students for a career in history, public history, legal studies, government, the publishing industry, research, and education. Courses in this program focus on reading, writing, research, critical thinking, and presentation skills.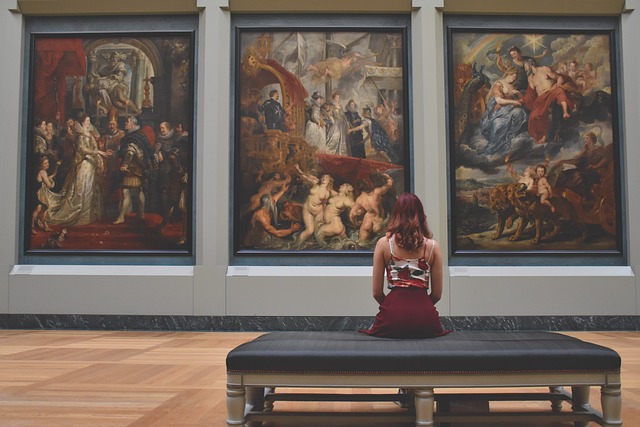 Employers
Library
Museum, Historical Sites
Schools
Transfer Opportunities
Students are encouraged to work closely with Union's faculty and Advising Transfer Services. Students planning to transfer to a four-year institution in NJ can explore the "Transfer Programs" feature on NJ Transfer.
Visit NJTransfer.org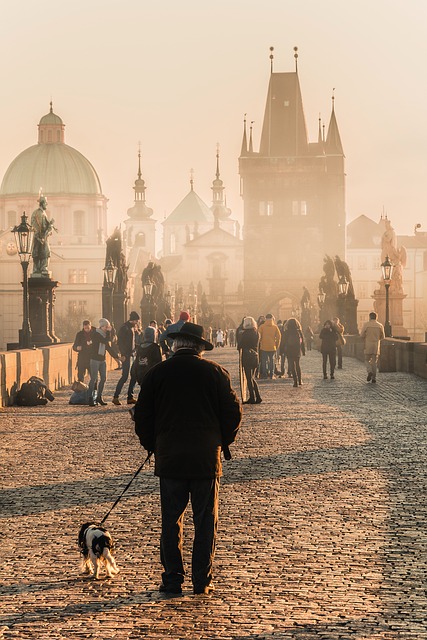 Pursuing a degree in History offers compelling reasons for individuals who are fascinated by the past and eager to understand the world's complexities through a historical lens.
This degree program delves into the study of civilizations, societies, cultures, and events that have shaped human history. By studying history, students gain valuable critical thinking and analytical skills, enabling them to examine primary sources, interpret historical contexts, and form well-reasoned arguments. History nurtures a deep appreciation for the experiences, triumphs, and challenges of previous generations, fostering empathy and understanding across cultures and time periods.
History provides essential lessons that inform decision-making and policy development, making it a valuable field in areas such as diplomacy, government, law, and education. Graduates with a degree in History can pursue diverse career paths, including roles in research, archival work, museum curation, teaching, journalism, and public policy.
Apply to Union College
Enrich our growing community.
---
Degree Search Tool
Looking for a specific degree? Browse a listing of all our Degrees
---