Union College offers programs in eSports Management!
On this page:
eSports Management, A.S.
eSports Management, CT.A.
This degree option is developed for the students who wish to acquire knowledge about the history, community, and business of eSports with future employers and other stakeholders in the industry.
Students will develop effective communications geared towards fans and decision makers within the eSports industry, and develop actionable suggestions to encourage growth or improvement in the eSports industry. This degree option prepares students with project management skills and tools needed to plan and execute eSports events.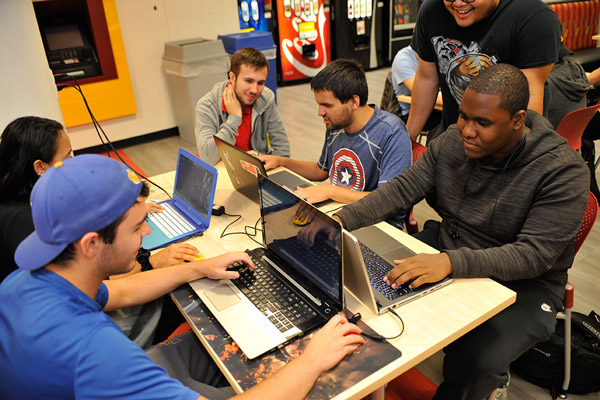 Employers
eSports Media Companies
Sales and Marketing Firms
Gaming Companies
Transfer Opportunities
Students are encouraged to work closely with Union's faculty and Advising Transfer Services. Students planning to transfer to a four-year institution in NJ can explore the "Transfer Programs" feature on NJ Transfer.
Visit NJTransfer.org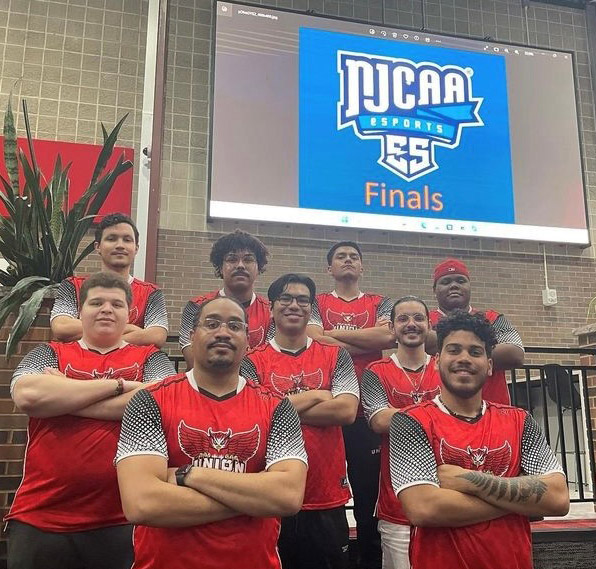 Why Study eSports Management?
Pursuing a degree in eSports management offers exciting opportunities for individuals passionate about the rapidly growing world of competitive gaming.
As eSports continues to gain mainstream recognition, the need for skilled professionals who understand the unique dynamics of this industry is on the rise. By obtaining a degree in eSports management, individuals gain a comprehensive understanding of the business side of eSports, including event planning, marketing, sponsorship, team management, and tournament organization. This specialized knowledge equips them with the tools to navigate the complexities of this evolving industry and seize the numerous career prospects it presents.
With eSports gaining global traction, organizations are investing heavily in infrastructure, team development, and broadcast production. By pursuing a degree in eSports management, individuals position themselves to work in diverse roles such as team manager, event coordinator, marketing specialist, or content creator within eSports organizations, gaming companies, or media outlets.
Embracing a degree in eSports management allows individuals to turn their passion for gaming into a rewarding career, shaping the future of this thriving industry while being at the forefront of its innovation and growth.
Apply to Union College
Enrich our growing community.
---
Degree Search Tool
Looking for a specific degree? Browse a listing of all our Degrees
---