Union College offers programs in Technical Studies!
On this page:
Technical Studies, A.A.S.
The A.A.S. degree in Technical Studies will provide a means for students to acquire credits based on technical training within their employing organization. Credit may be granted to individuals who have successfully completed courses evaluated by the American Council on Education (ACE) in a corporate, industrial or military training program or through a certified apprenticeship training program in the building and construction trades and who are interested in pursuing an associate in applied science degree according to the following guidelines
Upon graduating the student will have increased opportunities for professional and personal advancement. This A.A.S. degree is not transferable to a four-year institution, but many of the non-technology courses may transfer.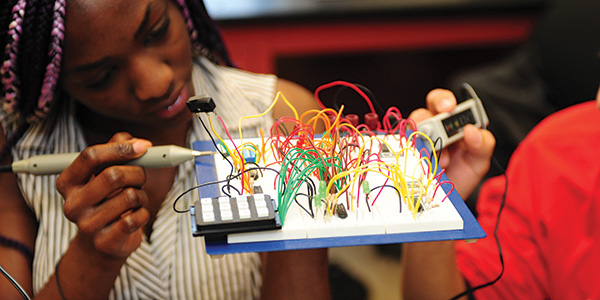 Employers
Engineering Companies
Information Technology Companies
Electronics Companies
Manufacturing Companies
Transfer Opportunities
Students are encouraged to work closely with Union's faculty and Advising Transfer Services. Students planning to transfer to a four-year institution in NJ can explore the "Transfer Programs" feature on NJ Transfer.
Visit NJTransfer.org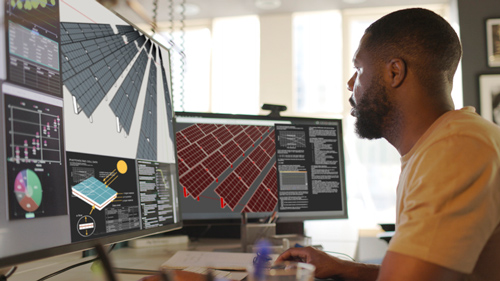 Why Study Technical Studies?
Pursuing a degree in technical studies can be a wise and versatile choice for individuals seeking a practical and hands-on education.
A degree in technical studies provides a comprehensive foundation in various technical disciplines, such as engineering, computer science, electronics, and mechanics, among others. This diverse skill set opens up a wide range of career opportunities in industries that demand specialized expertise.
Whether you aspire to become an engineer, technician, programmer, or skilled tradesperson, this degree equips you with the knowledge and skills needed to excel in your chosen field.
Apply to Union College
Enrich our growing community.
---
Degree Search Tool
Looking for a specific degree? Browse a listing of all our Degrees
---