Union College offers programs in Biology!
On this page:
Biology is a natural science that studies life and living organisms. This Associate of Science in Biology program at Union College, which includes courses in biology, chemistry, mathematics, and liberal arts, is designed for transfer to a bachelor's program in biology or another closely related discipline.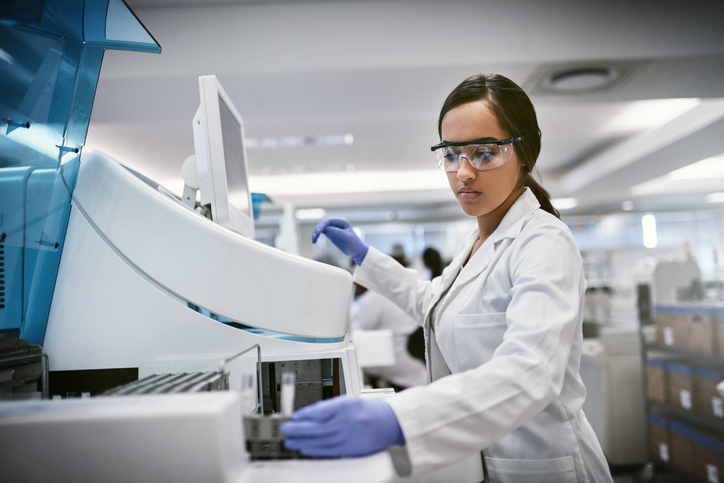 Employers
Health Systems/Hospitals/physician offices various
Laboratories
Animal Hospitals/Veterinary practices
Transfer Opportunities
Students are encouraged to work closely with Union's faculty and Advising Transfer Services. Students planning to transfer to a four-year institution in NJ can explore the "Transfer Programs" feature on NJ Transfer.
Visit NJTransfer.org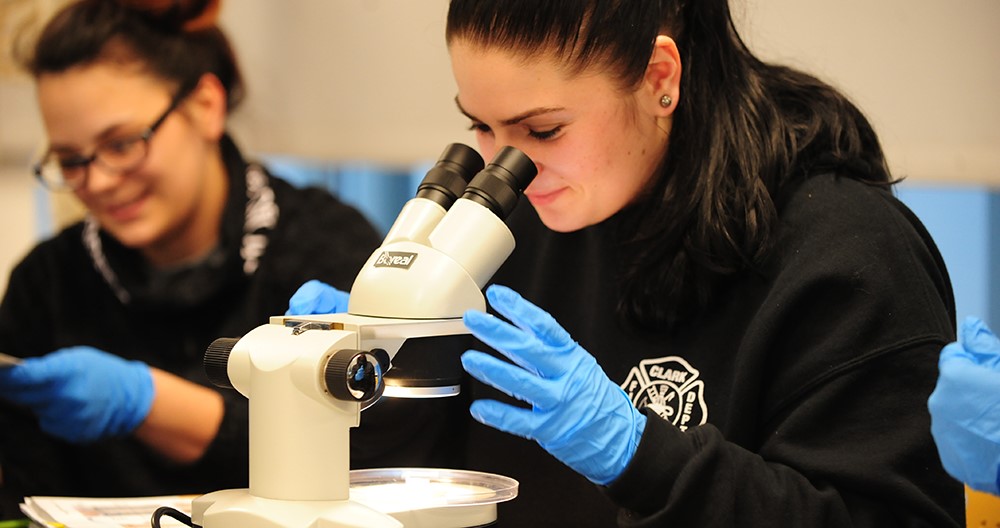 The biology program includes opportunities to engage in undergraduate research and to publish in academic journals. These experiences provide students with training in the scientific method and an introduction to research techniques, preparing them for transfer to competitive schools in the tri-state and across the country.
Pursuing a degree in biology offers numerous benefits and opportunities for personal and professional growth.
Biology provides a comprehensive understanding of living organisms' functions, behaviors, and interactions with the environment, enabling graduates to make meaningful contributions to scientific research, conservation efforts, and public health initiatives. Biologists can specialize in various subfields such as genetics, ecology, microbiology, physiology, and biotechnology, among others, providing flexibility and versatility in career options.
Studying biology fosters critical thinking, problem-solving, and analytical skills, essential for tackling complex challenges facing the natural world, including climate change, biodiversity loss, and emerging diseases. Moreover, a degree in biology offers opportunities for hands-on experiences, research opportunities, and internships, which enhance practical skills and develop essential networks and contacts in the scientific community.
A degree in biology provides a solid foundation for pursuing advanced degrees in related fields or pursuing careers in academia, research, healthcare, or environmental conservation.
Apply to Union College
Enrich our growing community.
---
Degree Search Tool
Looking for a specific degree? Browse a listing of all our Degrees
---