Union College offers programs in Fire Science Technology!
On this page:
Fire Science Technology, A.A.S.
The Fire Science Technology Program provides the opportunity for in-depth study and critical thinking of fire suppression topics. It prepares the student for excellence in the fire service whether as a volunteer, industrial or career firefighter.
Employers
Fire Departments
Emergency Services
Industrial and Manufacturing Companies
Insurance Companies
Transfer Opportunities
Students are encouraged to work closely with Union's faculty and Advising Transfer Services. Students planning to transfer to a four-year institution in NJ can explore the "Transfer Programs" feature on NJ Transfer.
Visit NJTransfer.org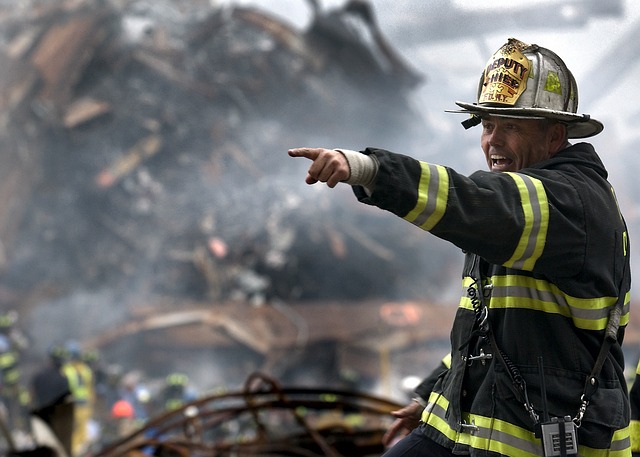 Why Study Fire Science Technology?
With the critical role that firefighters and fire professionals play in protecting lives and property, a degree in Fire Science Technology provides individuals with specialized knowledge and skills essential to this field.
By studying fire science technology, individuals gain a comprehensive understanding of fire behavior, fire prevention techniques, hazardous materials handling, emergency management, and incident command systems. This knowledge equips them to effectively respond to fires, conduct thorough investigations, and implement proactive strategies to prevent and mitigate fire-related risks.
Pursuing a degree in fire science technology opens doors to a variety of career opportunities in fire departments, emergency management agencies, insurance companies, and safety consulting firms. Additionally, this field offers the chance to make a direct impact on public safety, help save lives, and contribute to the well-being of communities.
Apply to Union College
Enrich our growing community.
---
Degree Search Tool
Looking for a specific degree? Browse a listing of all our Degrees
---