Union College offers programs in Photovoltaics!
On this page:
Related Programs:
The Photovoltaic (PV) certificate provides the academic, technical and hands on experience to prepare the student for entry into the workforce and further on the job-training in PV industry related job functions. The PV certificate also contributes to the furthering of academic growth beyond the certificate level by providing 20 credits of transfer towards an AAS in either Construction Engineering Technology or Electronics/ Electromechanical Engineering Technology.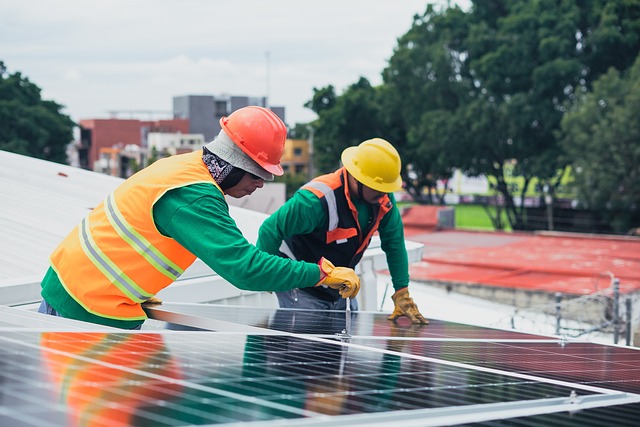 Employers
Solar Energy Companies
Construction Companies
Solar Manufacturing Companies
Transfer Opportunities
Students are encouraged to work closely with Union's faculty and Advising Transfer Services. Students planning to transfer to a four-year institution in NJ can explore the "Transfer Programs" feature on NJ Transfer.
Visit NJTransfer.org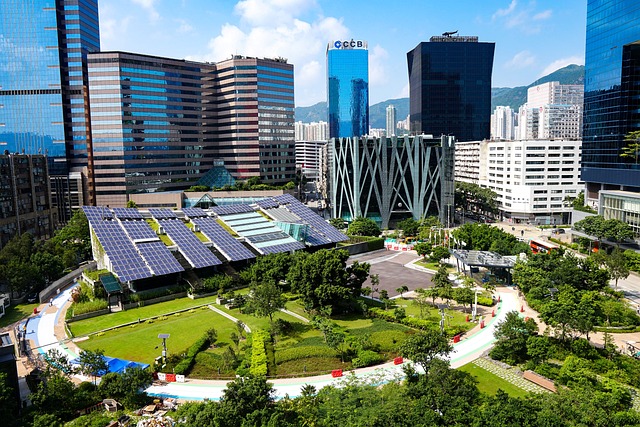 Pursuing a degree in photovoltaics offers compelling reasons for individuals interested in sustainable energy solutions and advancing renewable technologies.
Photovoltaics, also known as solar energy, is a rapidly growing field that harnesses the power of the sun to generate electricity. By studying photovoltaics, individuals gain specialized knowledge in solar cell technology, solar panel design, energy storage, and grid integration. This expertise equips them to contribute to the development and implementation of clean, renewable energy solutions.
Pursuing a degree in photovoltaics opens doors to a wide range of career opportunities, including solar panel manufacturing, solar system installation, research and development, and solar project management. Moreover, photovoltaics plays a crucial role in combating climate change, reducing carbon emissions, and promoting sustainable practices.
Apply to Union College
Enrich our growing community.
---
Degree Search Tool
Looking for a specific degree? Browse a listing of all our Degrees
---