Union College offers programs in Entertainment Technology!
On this page:
Entertainment Technology, CT.
The Entertainment Technology certificate will provide students with a solid foundation for further study and employment in the growing field of entertainment, which encompasses live events, video games, film/TV/radio, and more. Students will learn the foundations of multi-track session recording and video production and editing as well as Mastering/Restoration techniques.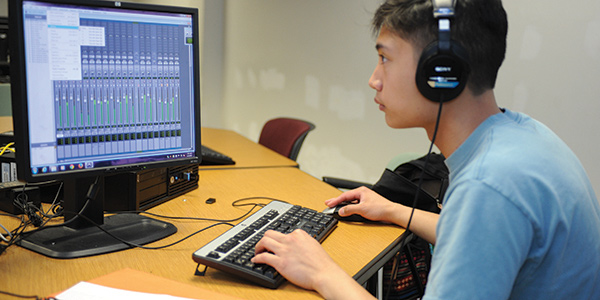 Employers
Film and Television
Gaming
Digital Media and Streaming Platforms
Transfer Opportunities
Students are encouraged to work closely with Union's faculty and Advising Transfer Services. Students planning to transfer to a four-year institution in NJ can explore the "Transfer Programs" feature on NJ Transfer.
Visit NJTransfer.org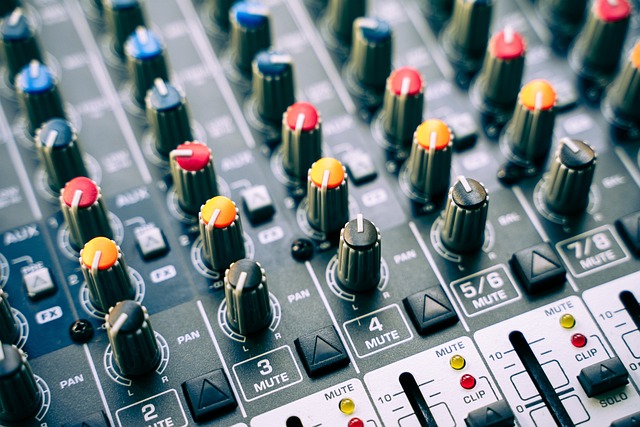 Why Study Entertainment Technology?
Pursuing a degree in Entertainment Technology offers compelling reasons for individuals passionate about the intersection of creativity and technology in the entertainment industry.
This field combines artistic expression with technical expertise, providing an exciting opportunity to be part of the creation and production of immersive and captivating entertainment experiences. A degree in Entertainment Technology equips students with a diverse skill set, including knowledge of multimedia production, game design, virtual reality, audiovisual systems, lighting design, and more. By gaining expertise in these areas, graduates can pursue careers in various sectors, such as film, television, gaming, theme parks, live events, and interactive media.
The entertainment industry thrives on innovation and constantly pushes boundaries, making it an ideal field for creative minds who enjoy staying at the forefront of technological advancements. Furthermore, the degree program often incorporates hands-on experiences, collaborative projects, and internships, allowing students to build a strong portfolio and network within the industry.
Apply to Union College
Enrich our growing community.
---
Degree Search Tool
Looking for a specific degree? Browse a listing of all our Degrees
---