Union College offers programs in Environmental Science – Sustainability!
On this page:
Environmental Science – Sustainability, A.S.
Related Programs:
The Environmental Science – Sustainability Option offered through Biology, A.S. offers the first two years of a bachelor's degree program with a major in Environmental Science – Sustainability. It is designed for students who seek a career that focuses on the principles of sustainability as applied to a specific industry or business.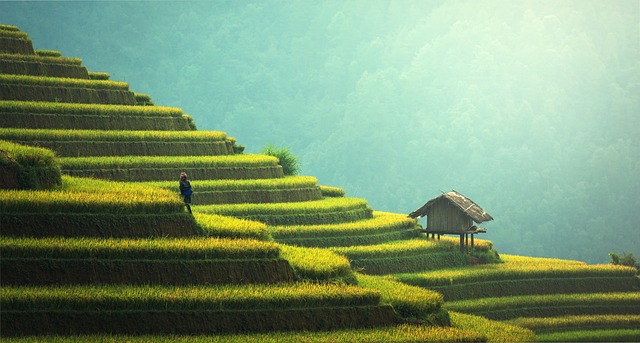 Employers
Environmental Non-Profits
Environmental Consulting Firms
Waste Management Services
Government Agencies
Transfer Opportunities
Students are encouraged to work closely with Union's faculty and Advising Transfer Services. Students planning to transfer to a four-year institution in NJ can explore the "Transfer Programs" feature on NJ Transfer.
Visit NJTransfer.org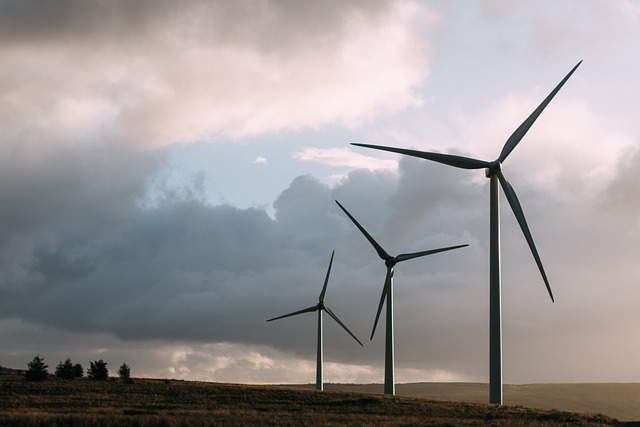 Why Study Environmental Science – Sustainability?
Environmental Science provides a comprehensive education that delves into the complex interactions between humans and the natural world.
By studying environmental science, individuals gain a deep understanding of ecological systems, environmental policies, climate change, sustainable practices, and conservation efforts. This knowledge equips them with the tools to make informed decisions and develop innovative solutions for pressing environmental issues.
A degree in environmental science opens doors to a wide range of career opportunities, including environmental consultant, sustainability specialist, conservation scientist, environmental policy analyst, and research scientist. Moreover, environmental science plays a crucial role in shaping policies and practices that promote a sustainable future, preserve biodiversity, and protect natural resources.
Apply to Union College
Enrich our growing community.
---
Degree Search Tool
Looking for a specific degree? Browse a listing of all our Degrees
---