Union College offers programs in Respiratory Care!
On this page:
The Respiratory Care degree program in respiratory care offers a rigorous 69-credit course of study in respiratory care through a cohesive curriculum sequence that prepares graduates for entry-level career opportunities in respiratory care. Graduates will be eligible to sit for the National Board of Respiratory Care (NBRC) credentialing exams.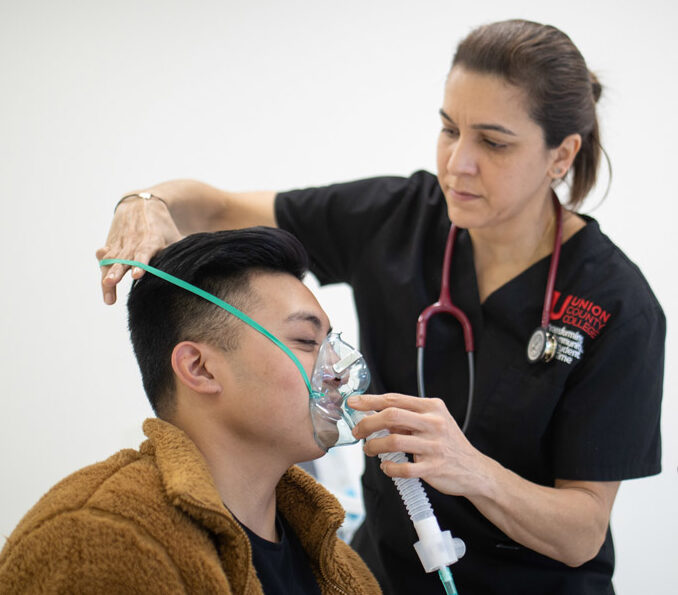 Curriculum
Review Program Curriculums (2023-2024):
Employers
Hospitals
Doctor's Offices
Rehabilitation Facilities
Standalone Emergency Facilities
Transfer Opportunities
Students are encouraged to work closely with Union's faculty and Advising Transfer Services. Students planning to transfer to a four-year institution in NJ can explore the "Transfer Programs" feature on NJ Transfer.
Visit NJTransfer.org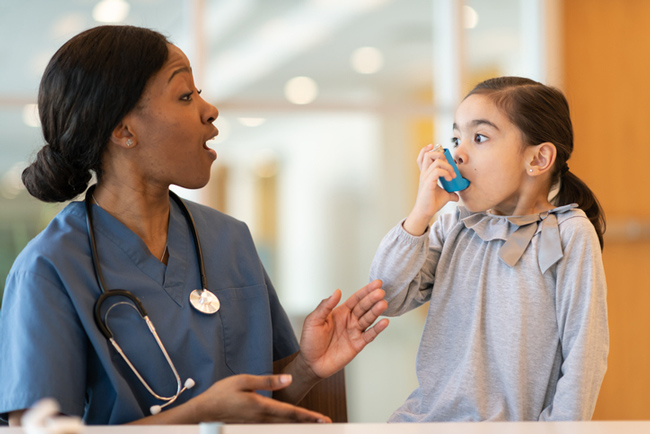 Why Study Respiratory Care?
Pursuing an undergraduate degree in respiratory care offers numerous compelling reasons to aspiring healthcare professionals.
The degree program equips students with comprehensive knowledge and practical skills necessary to provide respiratory therapy, administer treatments, manage ventilators, and educate patients on proper respiratory care. Moreover, the field of respiratory care offers a diverse range of career options, including working in hospitals, clinics, research settings, or even as educators.
With the increasing prevalence of respiratory conditions and the growing demand for respiratory therapists, this degree opens doors to a fulfilling and stable profession.
Respiratory Care Program Application
For more details about this program, and how to apply visit:
Apply to Union College
Enrich our growing community.
---
Degree Search Tool
Looking for a specific degree? Browse a listing of all our Degrees
---