Union College offers programs in Computer Information Systems & Technology!
On this page:
Computer Information Systems & Technology, A.S.
Related Programs:
Information Systems (IS) positions are becoming more diversified. Students who complete the curriculum will have a strong foundation in interpersonal and communication skills, problem-solving skills, critical thinking skills, and ethics.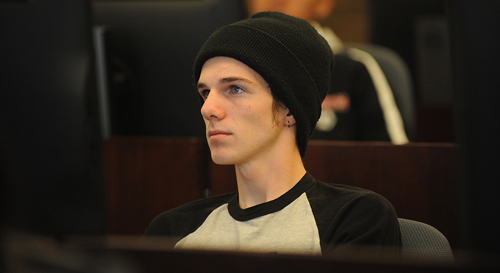 Employers
Healthcare Systems
Financial Companies
Schools
Technology Services Companies
Transfer Opportunities
Students are encouraged to work closely with Union's faculty and Advising Transfer Services. Students planning to transfer to a four-year institution in NJ can explore the "Transfer Programs" feature on NJ Transfer.
Visit NJTransfer.org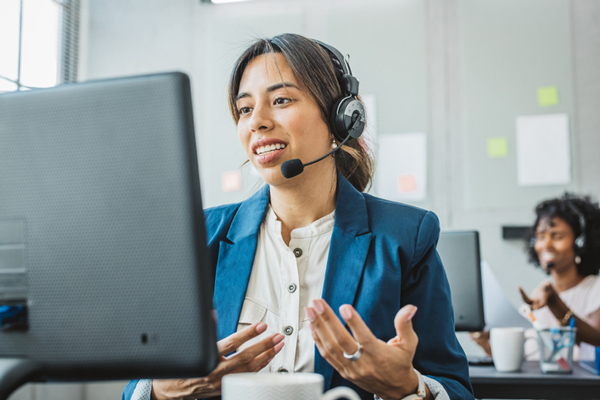 Why Study Computer Information Systems & Technology?
This degree program provides a unique blend of technical knowledge and business acumen, preparing students for a wide range of career opportunities. With the increasing reliance on technology in the business world, organizations require professionals who understand both the technical aspects and strategic implications of implementing information systems.
This curriculum has been designed to meet the needs of current Information systems (IS) technology professionals as well as to prepare future IS professionals.
Graduates will be able to create an efficient normalized database and manipulate it using structured query language given a set of specifications. They will also be able to identify and analyze user needs and take them into account in the selection, creation, evaluation, documentation, and administration of computer-based systems.
Apply to Union College
Enrich our growing community.
---
Degree Search Tool
Looking for a specific degree? Browse a listing of all our Degrees
---