Union College offers programs in Health Information Technology!
On this page:
Health Information Technology, A.A.S.
The major in Health Information Technology at Union College is designed to prepare students from diverse backgrounds for entry-level technical and managerial career opportunities in the use of technology to store, share, and analyze health information. In addition, the Health Information Technology major is an excellent choice for students who may wish to pursue a bachelor's and advanced degrees in Health Information Management.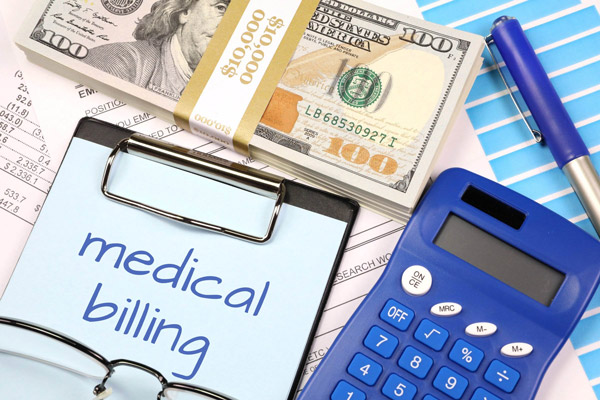 Employers
Hospitals
Physician's Offices
Nursing Homes
Long-term Care & Rehabilitation Facilities
Mental Health Facilities
Transfer Opportunities
Students are encouraged to work closely with Union's faculty and Advising Transfer Services. Students planning to transfer to a four-year institution in NJ can explore the "Transfer Programs" feature on NJ Transfer.
Visit NJTransfer.org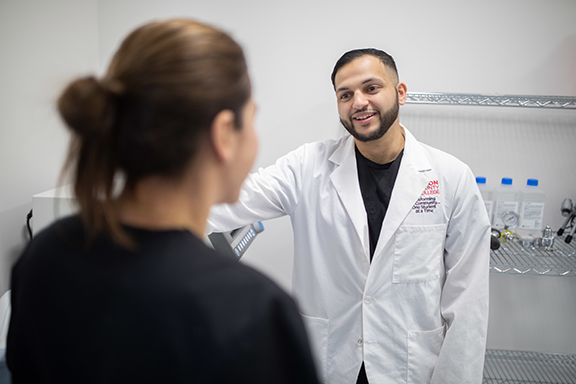 Why Study Health Information Technology?
Pursuing a degree in Health Information Technology (HIT) offers compelling reasons for individuals interested in the intersection of healthcare and technology.
Health Information Technology professionals play a crucial role in managing and maintaining patient health records, electronic health systems, and medical databases. By studying HIT, individuals gain specialized knowledge in health data management, information security, data analytics, and health information systems. This expertise equips them to contribute to the efficient and secure exchange of medical information, improving patient care and healthcare outcomes.
A degree in Health Information Technology opens doors to a wide range of career opportunities in healthcare facilities, hospitals, clinics, insurance companies, and healthcare technology companies. Moreover, with the increasing adoption of electronic health records and digital health solutions, HIT professionals are in high demand. By pursuing a degree in Health Information Technology, individuals can become instrumental in transforming healthcare delivery, ensuring data accuracy, privacy, and accessibility, and making a meaningful impact on the healthcare industry's technological advancements.
Apply to Union College
Enrich our growing community.
---
Degree Search Tool
Looking for a specific degree? Browse a listing of all our Degrees
---